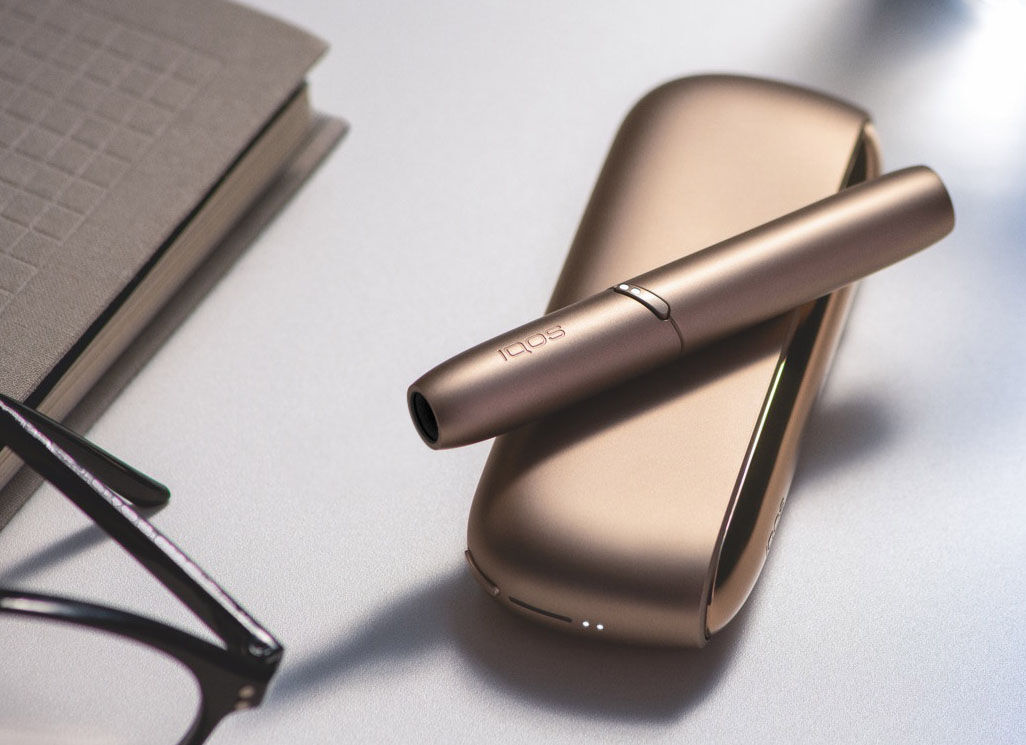 Is IQOS an e-cigarette?
No.
While both IQOS and e-cigarettes are electronic devices, and do not produce smoke like cigarettes, there is one main feature that distinguishes IQOS from e-cigarettes: IQOS heats real tobacco, producing tobacco vapor.
Contrary to vaporizing an e-liquid, IQOS uses the innovative HEETS tobacco sticks. The tobacco in them is carefully selected and processed to ensure it is evenly heated from the inside, delivering consistent taste.
This is why the majority of smokers who switch to IQOS completely quit cigarettes.*
*PMI financials or estimates, IQOS user panels and PMI market research.