A better alternative
to continued smoking
Important information: IQOS is not risk-free.
LEARN MORE
IQOS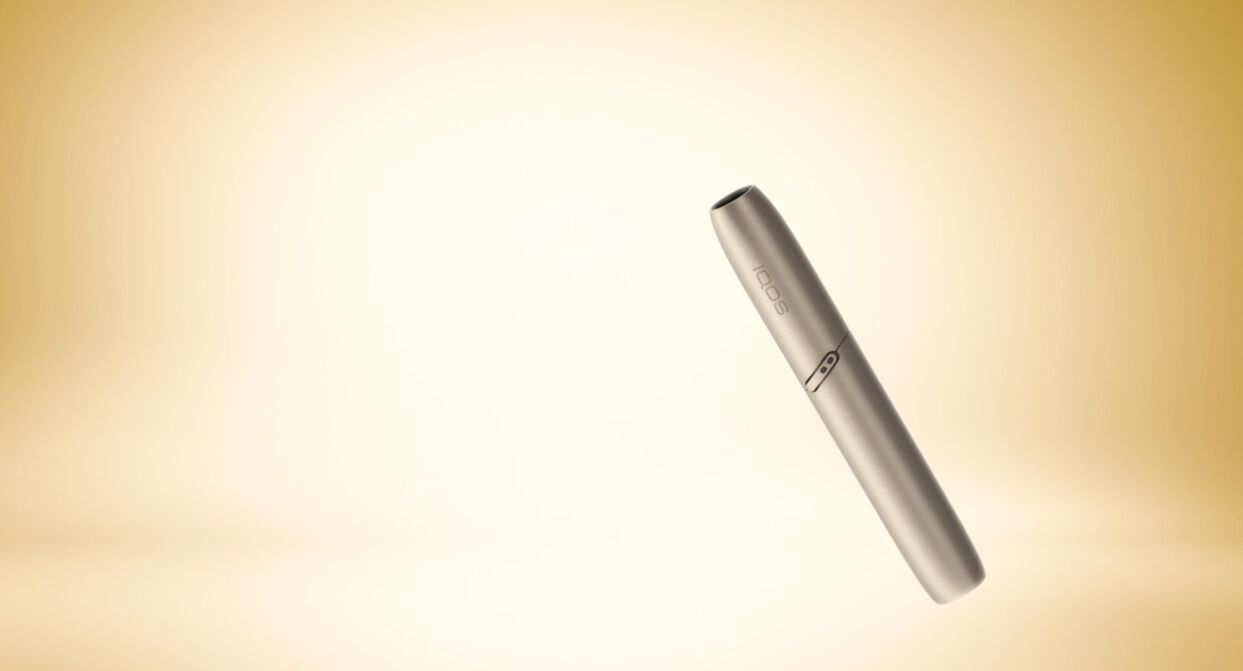 IQOS
Imagine a tobacco experience without fire, ash and cigarette smoke. IQOS heats tobacco instead of burning it. No fire means no cigarette smoke smell.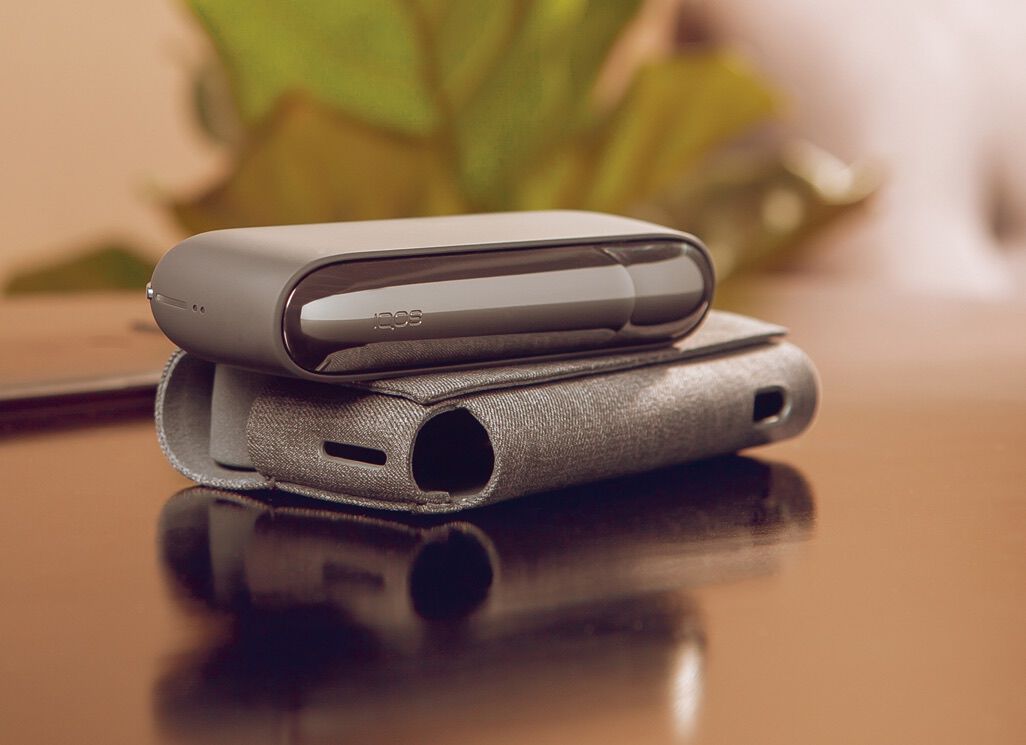 Why switch to IQOS?
Changing the traditional smoking experience for the better is our priority.
IQOS uses real tobacco, free from fire, ash and cigarette smoke smell.
It's time to choose better.
LEARN MORE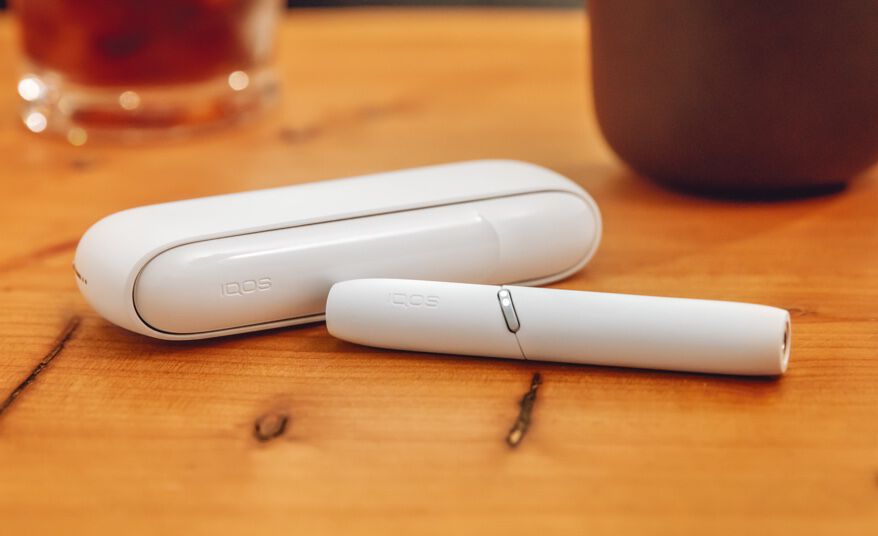 How IQOS works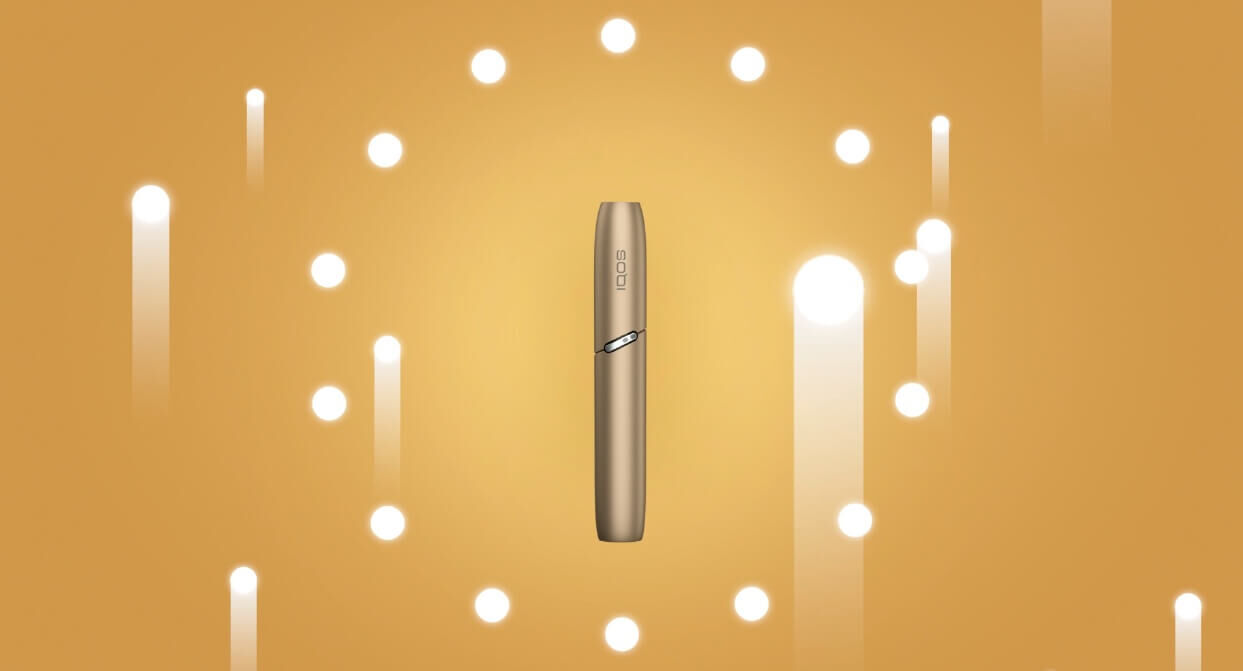 How IQOS works
State of the art technology and pioneering science is the backbone of IQOS.
IQOS heats tobacco instead of burning it through a specially designed and patented IQOS HeatControl™ Technology. IQOS heats tobacco to a temperature up to 350°C, releasing real tobacco taste and nicotine without burning the tobacco.
About us
IQOS belongs to Philip Morris International (PMI), one of the world's leading tobacco companies. Premium tobacco is what PMI does best – six of the top 15 international brands in the world sit within PMI portfolio. But tomorrow looks different. Innovation is key – it all started with a dream to replace cigarettes with better alternatives for adults who would otherwise continue to smoke or use other nicotine products. PMI found the best scientists, invested billions of dollars and spent almost 10 years perfecting the IQOS design, science and technology that you know today. There are already over 12.7 million IQOS users worldwide, each having successfully switched to IQOS and left cigarettes behind*.

*Source: PMI Financials or estimates, IQOS user panels and PMI Market Research. Status as of September 2020. IQOS users who have completely quit cigarettes and for whom PMI HeatSticks represent at least 70% of their past 7-day heated tobacco consumption.