Celebrate 2 years of IQOS in Jordan
Replace your old pocket charger with a new one for 10 JOD!
Terms & Conditions apply
Discover more
Celebrate 2 years of IQOS in Jordan
Replace your old pocket charger with a new one for 10 JOD!
Terms & Conditions apply
Discover more
What is IQOS?
IQOS offers adult smokers something different to cigarettes. We're distinctive by design, as our products do not burn tobacco. What we offer is better, satisfying alternatives to continued smoking with our range of smoke-free products.*
Important information: IQOS is not risk-free.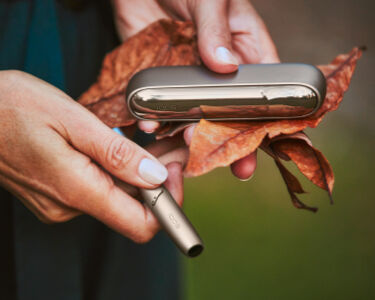 TOGETHER.
FORWARD.
Change starts with the smallest of steps. Whether you're an adult smoker ready to move on to a better alternative to continued smoking, or you've already made the switch, IQOS is by your side.*
Important information: IQOS is not risk-free.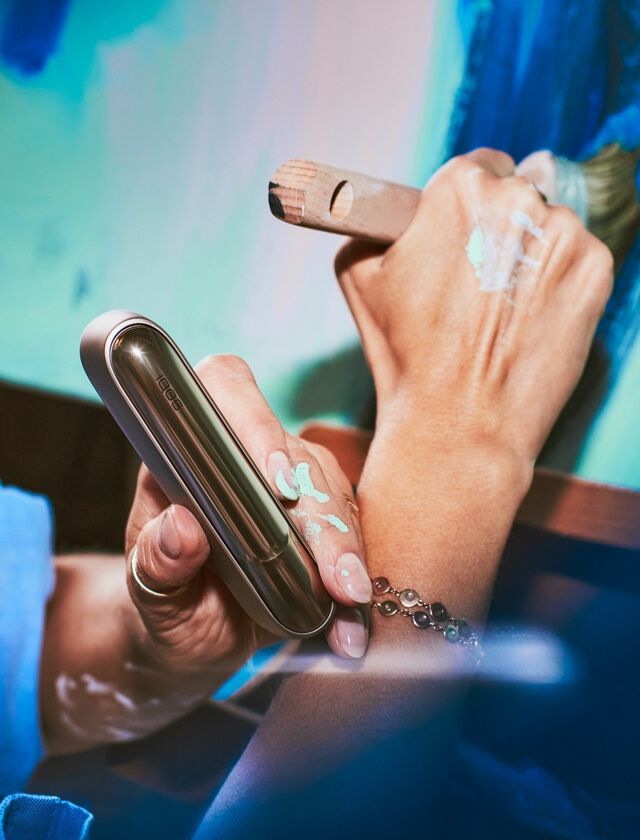 Better for us.
IQOS heats tobacco, without burning it. That makes for a better alternative to cigarettes, emitting 95% less harmful chemicals than cigarettes.** No smoke, no ash, no lingering smell.
IMPORTANT INFORMATION: It does not necessarily equal a 95% reduction in risk. IQOS is not risk-free.

** "95% less" represents the average reductions in levels of a range of harmful chemicals (excluding nicotine) compared to the smoke of a reference cigarette (3R4F). See Important Information on IQOS.com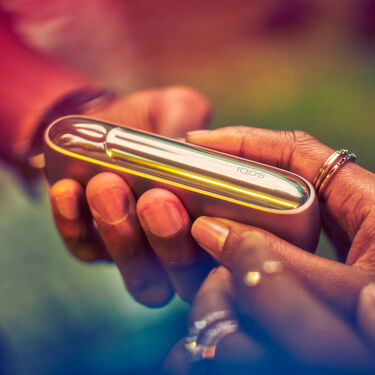 We IQOS because…
Discover why millions of adult smokers around the world have switched to IQOS.*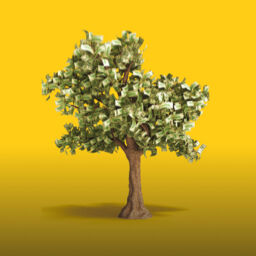 Real Tobacco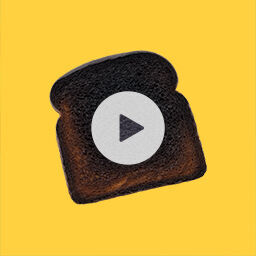 No Combustion
No Smoke
*Source: Status as of June 2019. Exclusive Heat-Not-Burn users that are using HeatSticks for more than 70% of their past 7 days consumption. PMI Financials or estimates, IQOS user panels and PMI Market.
**Although IQOS does not produce tar, IQOS is not risk-free, and provides nicotine which is addictive.
Make it yours.
Customise IQOS to suit your style. Make a bold statement, dress it up in a variety of design combos. Whatever you choose, bring your true colours to your IQOS experience.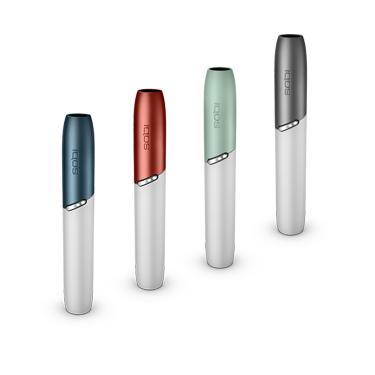 Designing a smoke-free future.
From burning to heating, From cigarette smoke to tobacco vapour. After years of burning tobacco, we have made it our mission to give adult smokers who would otherwise continue to smoke or use other nicotine products access to better alternatives to cigarettes.