What is IQOS?

---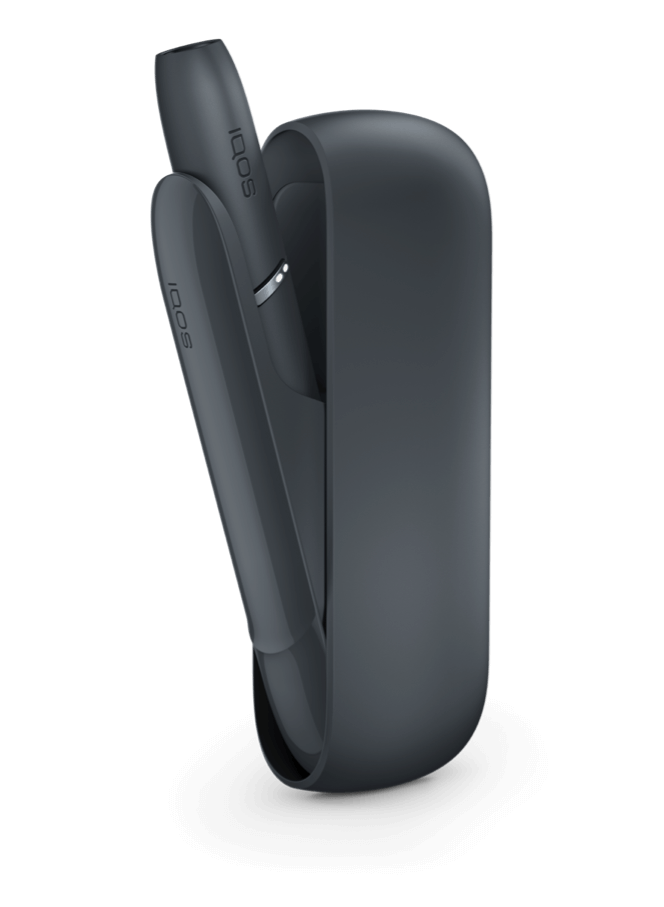 What is IQOS?

---
IQOS is a better alternative to traditional smoking.
Choosing to heat tobacco, rather than burning it, is what sets IQOS apart from traditional cigarettes. Through heating tobacco, IQOS is able to release the true taste of tobacco with no cigarette smoke smell, no ash and no smoke.
Important information: IQOS is not risk-free.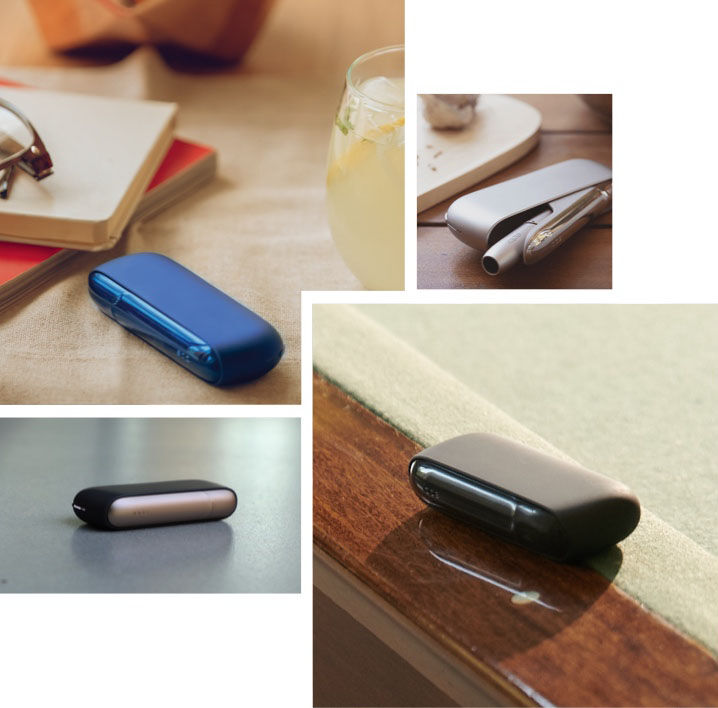 Millions of adult smokers have made the switch
The IQOS community continues to grow and has reached more than 12.7 million* adult smokers in 64 countries around the world that have chosen to switch to IQOS and leave cigarettes behind.
Join the community that is making a better choice than continued smoking.
*Source: PMI Financials or estimates, IQOS user panels and PMI Market Research. Status as of September 2020. IQOS users who have completely quit cigarettes and for whom PMI HeatSticks represent at least 70% of their past 7-day heated tobacco consumption.
DISCOVER
Important information: IQOS is not risk free.
How IQOS works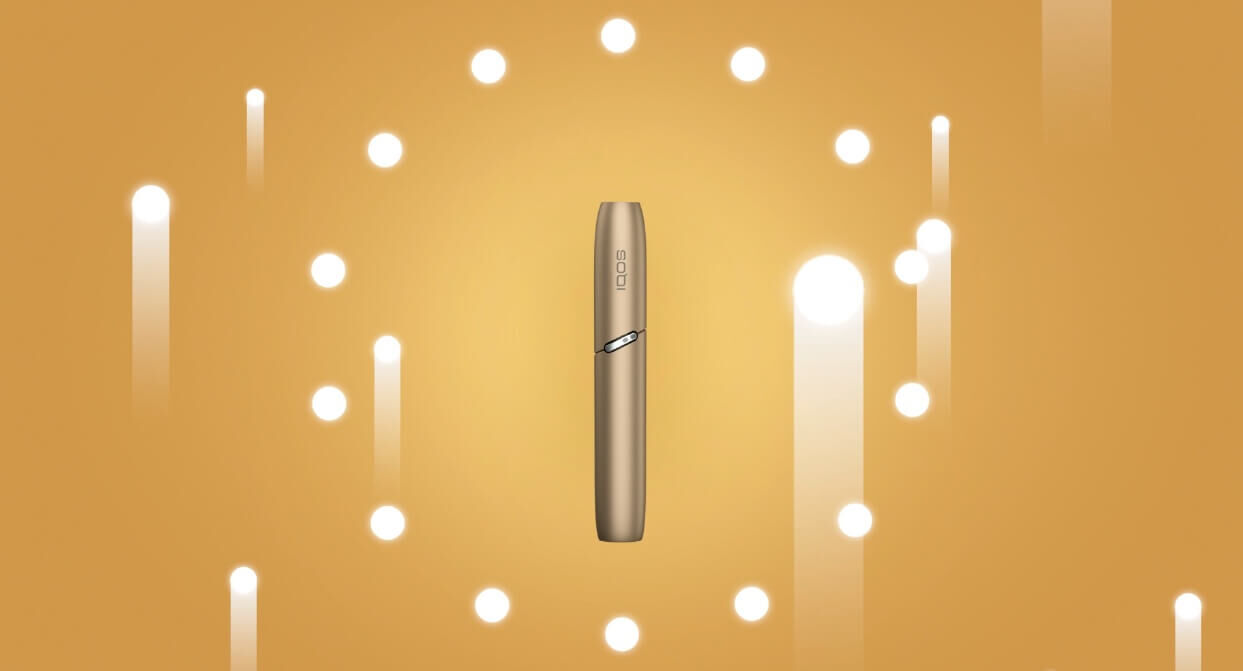 How IQOS works
State of the art technology and pioneering science is the backbone of IQOS. IQOS heats tobacco instead of burning it through a specially designed and patented IQOS HeatControl™ Technology. IQOS heats tobacco to a temperature up to 350°C, releasing real tobacco taste and nicotine without burning the tobacco.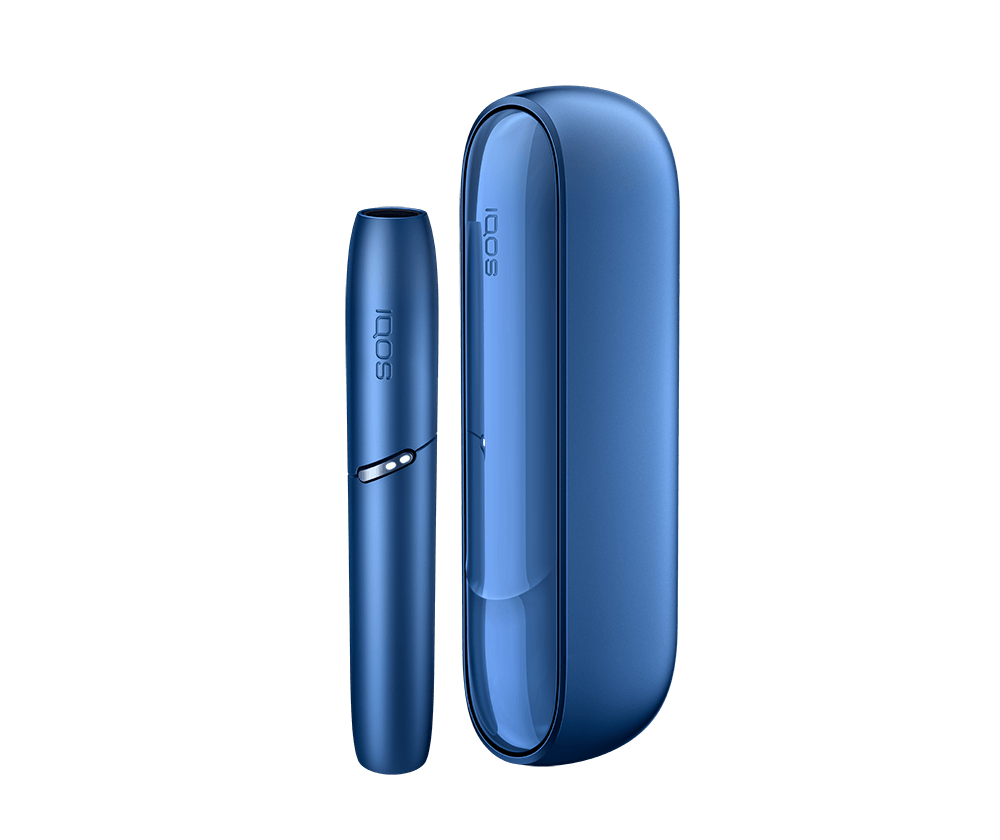 Designed around your needs, IQOS 3 DUO comes with rapid charge and two consecutive uses
LEARN MORE
*May depend on conditions of use, after the initial full charging of the Holder.
The science of IQOS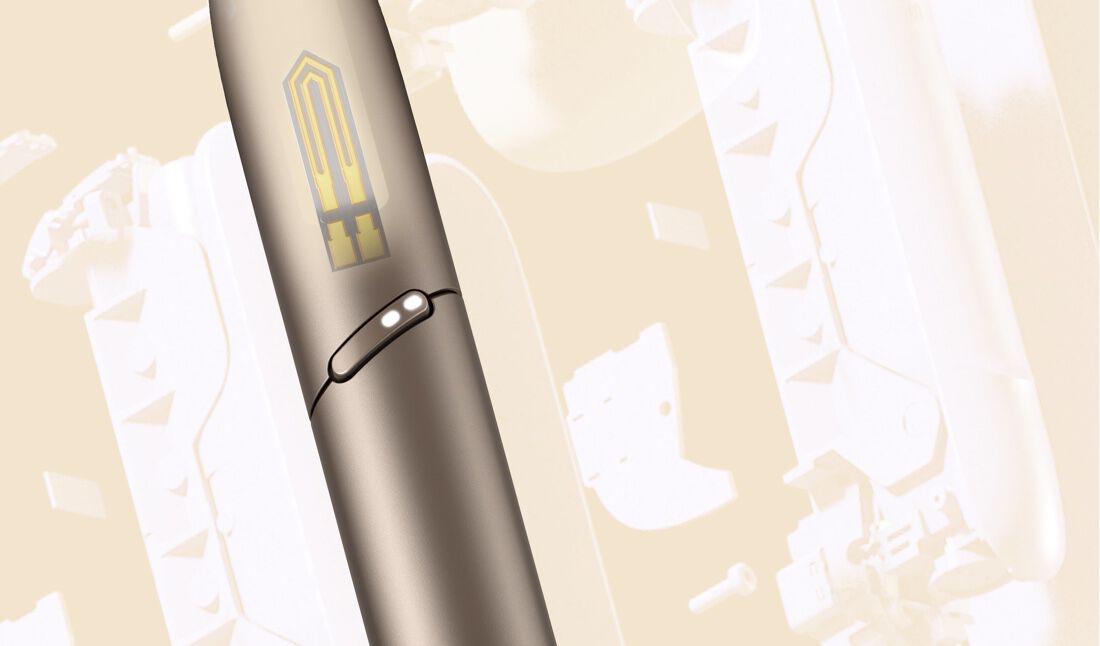 The science of IQOS
Philip Morris International is dedicated to helping you switch completely to IQOS and leave cigarettes behind for good.
For the past 10 years, Philip Morris International, invested and built a team of over 400 scientists with one goal: Creating an alternative to cigarettes for those adults who would otherwise continue smoking.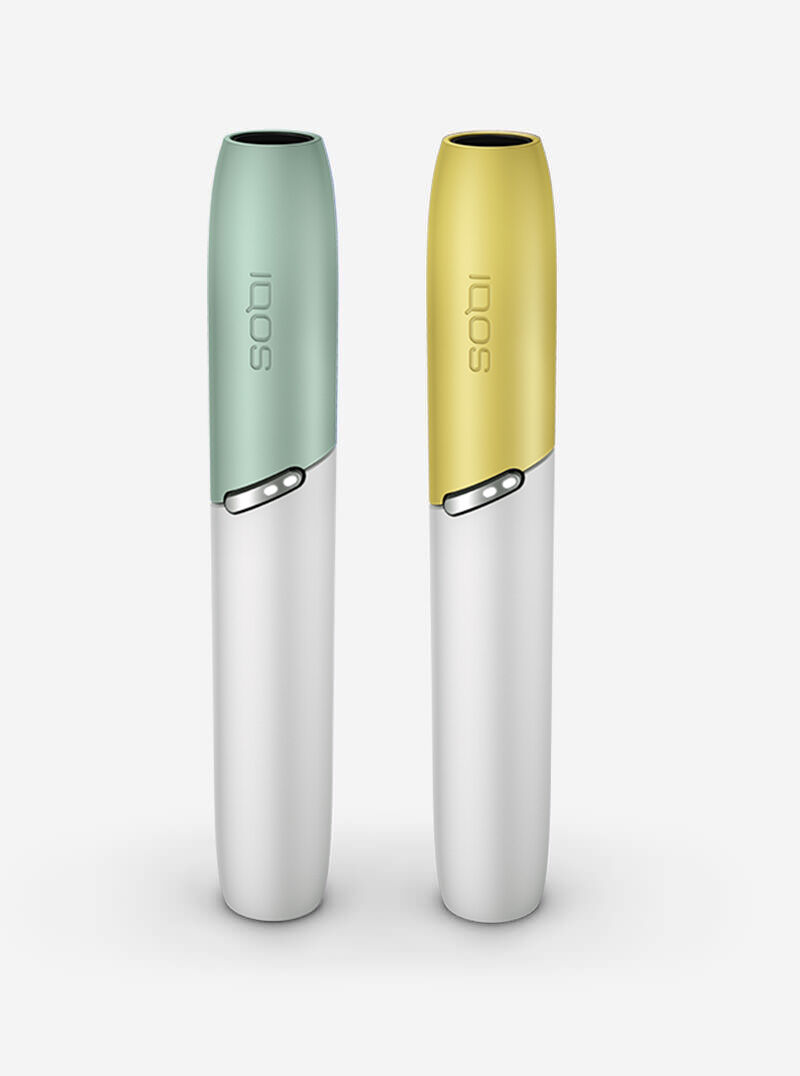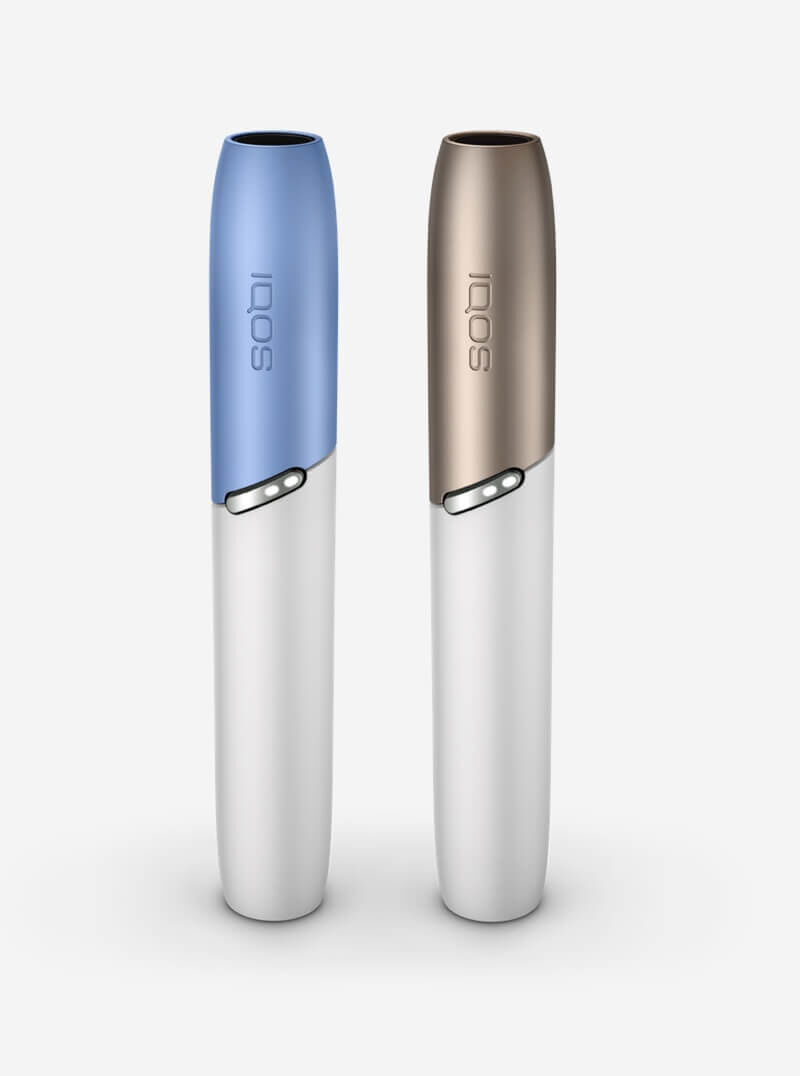 Make it yours
Make your IQOS a reflection of your personality with hundreds options for customization. Dress up your IQOS with a variety of design combos - whatever you choose, bring your true colors to your IQOS experience.
CUSTOMIZE YOUR IQOS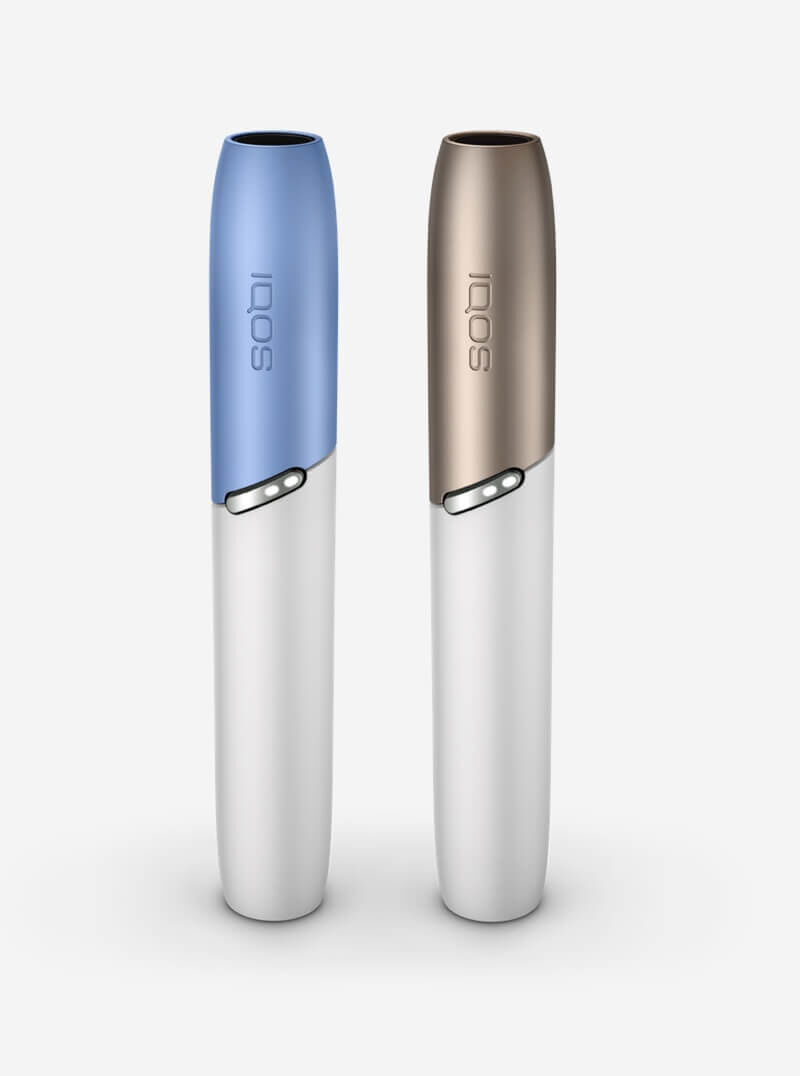 Designing a smoke-free future
From burning to heating. From cigarette smoke to tobacco vapor. After thousands of years of burning tobacco, Philip Morris International made it its mission to give adult smokers who would otherwise continue to smoke, access to better alternatives.
LEARN MORE