Discover our portfolio
Explore our full range of heated tobacco devices
Explore our full range of
heated
tobacco devices
New IQOS ORIGINALS DUO
IQOS ORIGINALS DUO is a heated tobacco experience you can trust. Experience heated tobacco , with no smoke and no ash.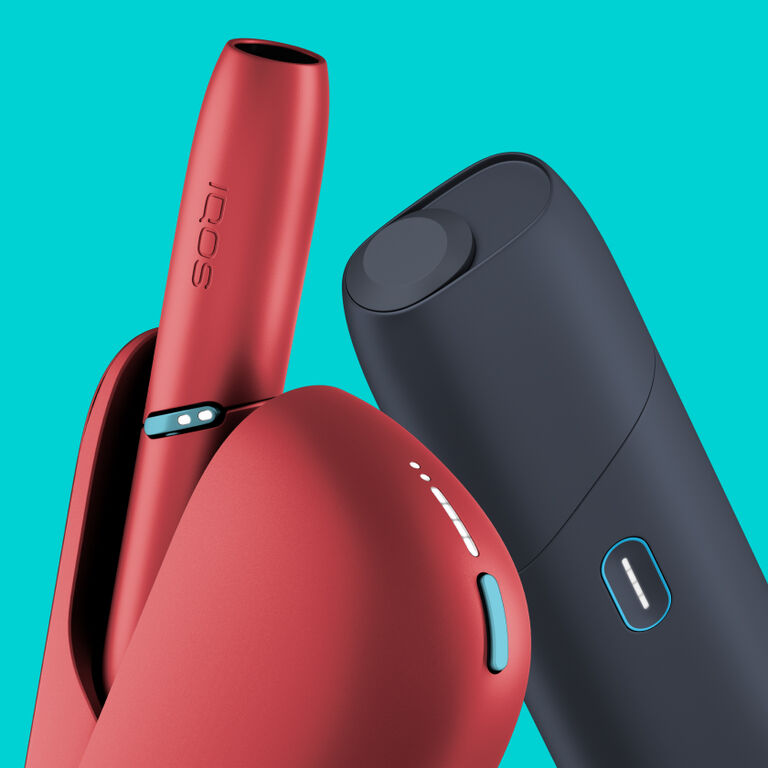 Tobacco sticks and accessories
Tobacco sticks and accessories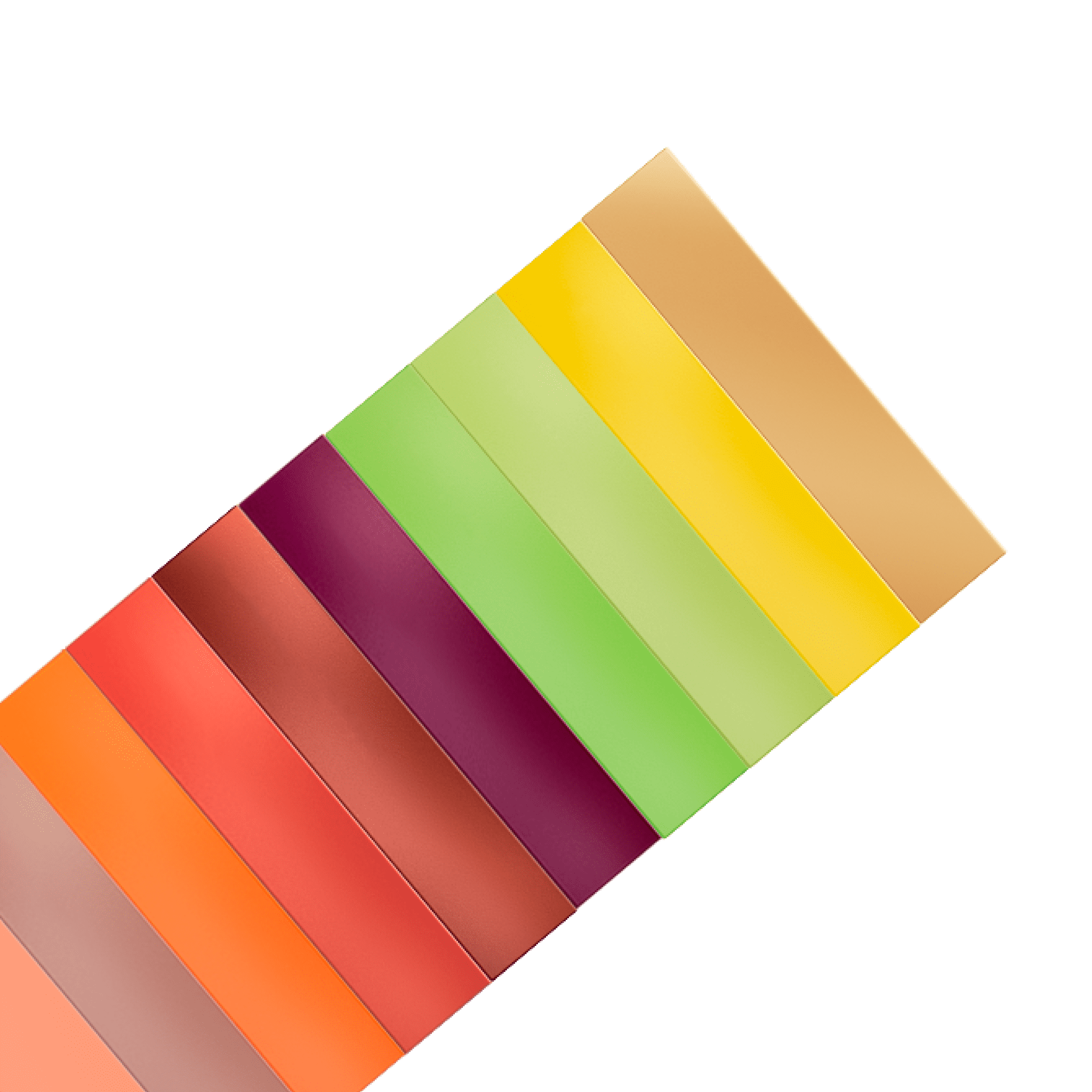 HEETS
Available in 8 flavours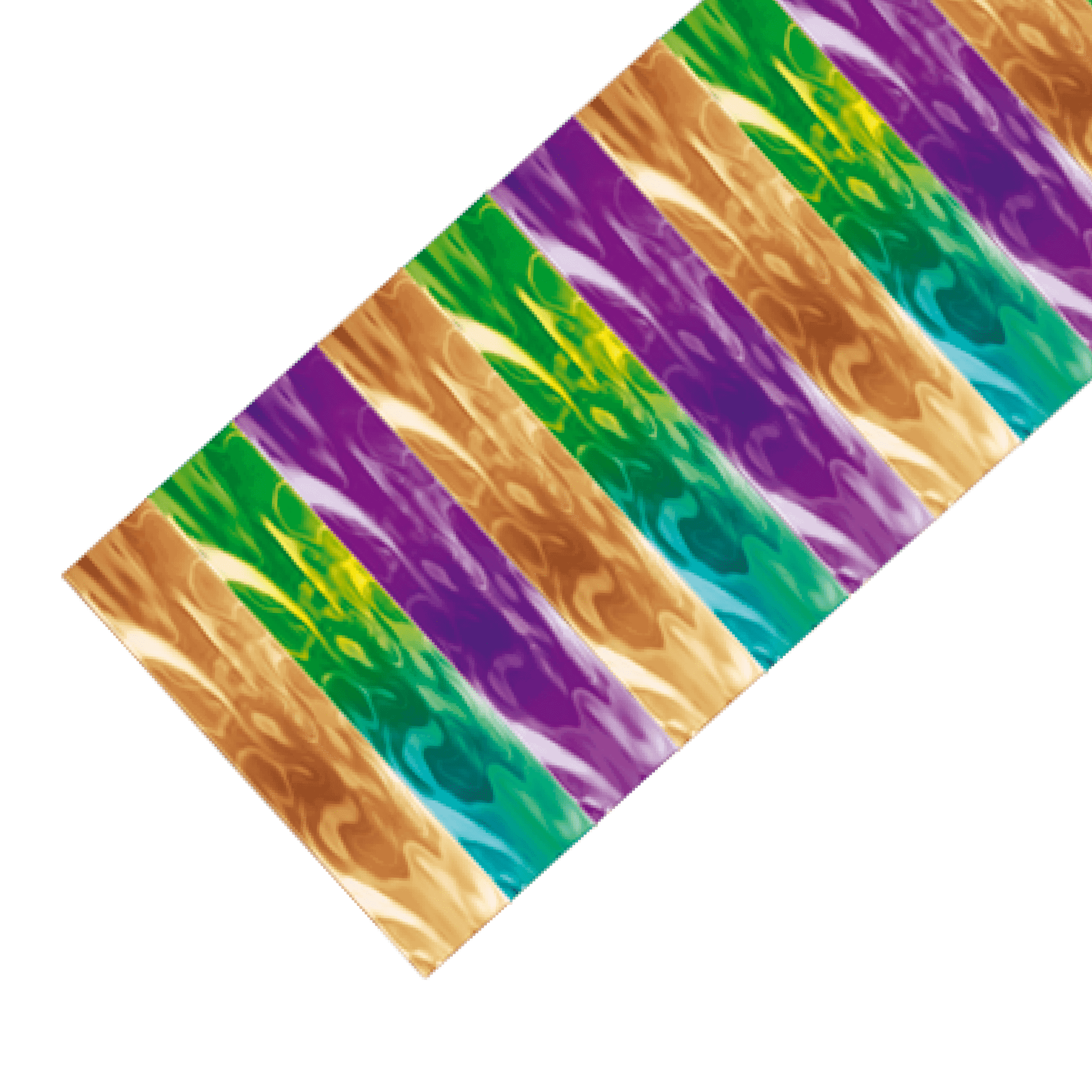 HEETS Dimensions
Available in 2 flavours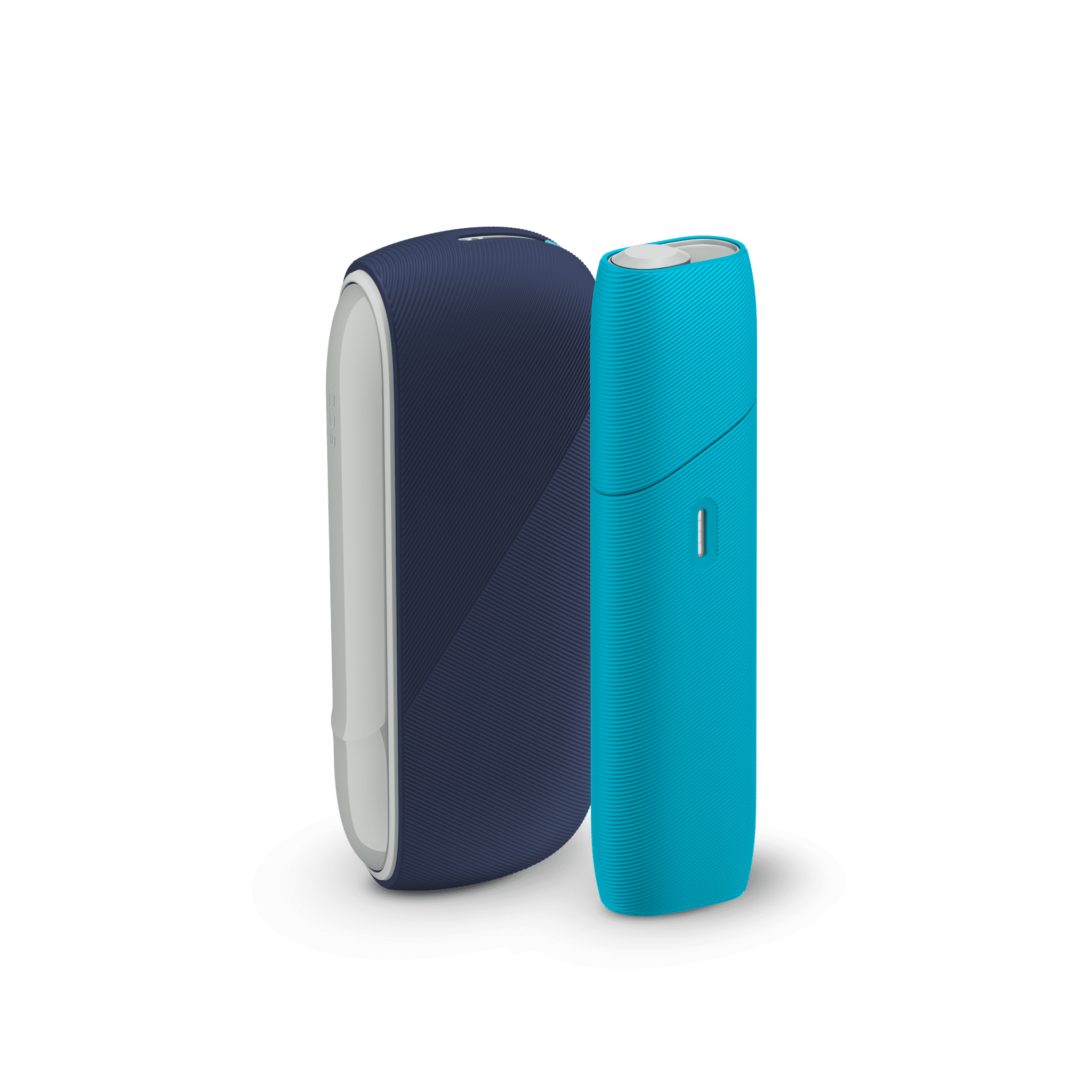 IQOS ORIGINALS accessories
Covers, caps and more

Explore our portfolio.
Find your perfect IQOS match.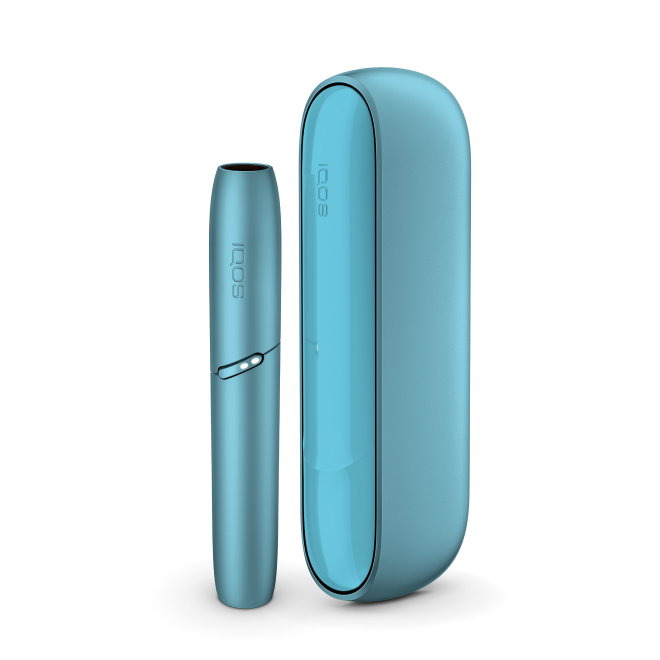 IQOS ORIGINALS DUO
Our flagship product, in two-piece format, delightful & pleasurable.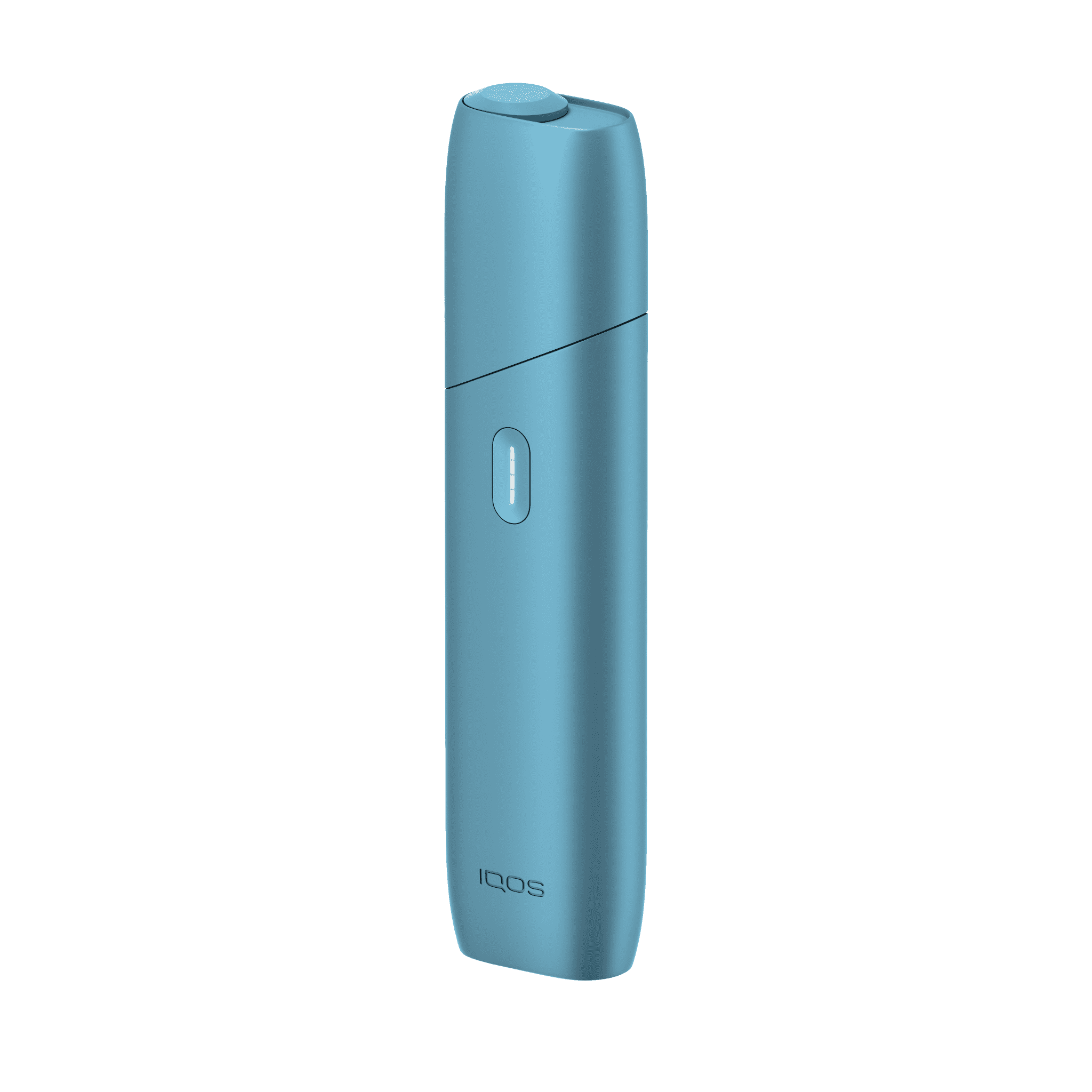 IQOS ORIGINALS ONE
All-in-one device, with up to 20 moments on a full charge.