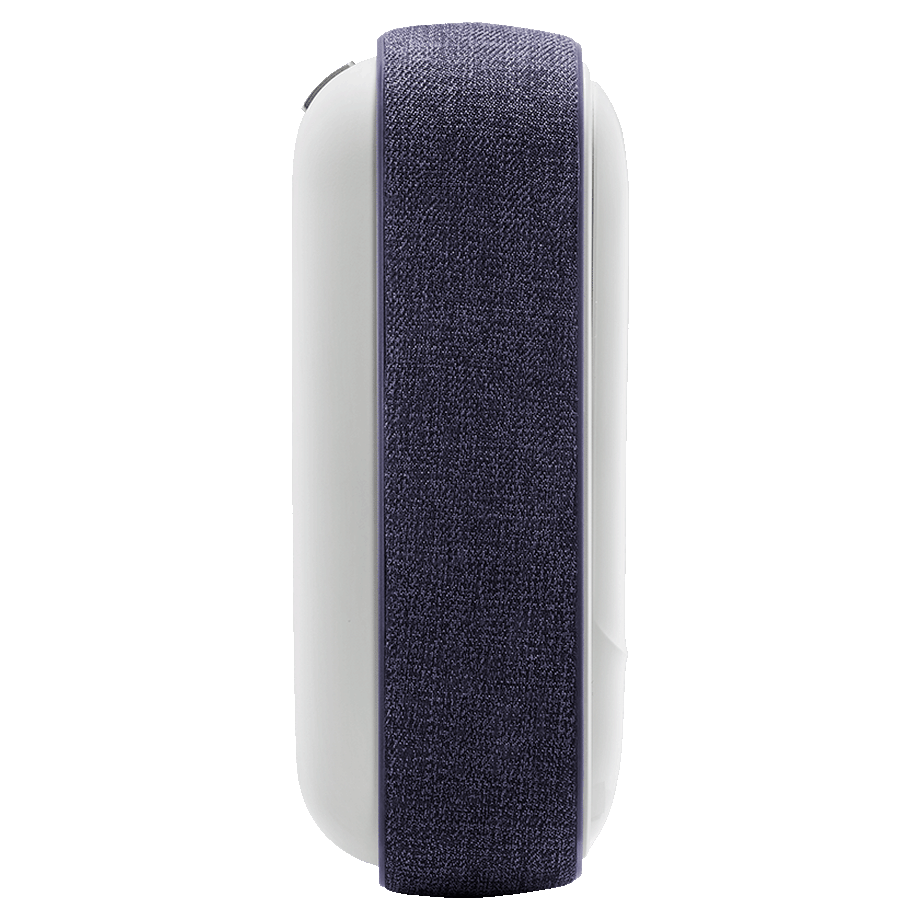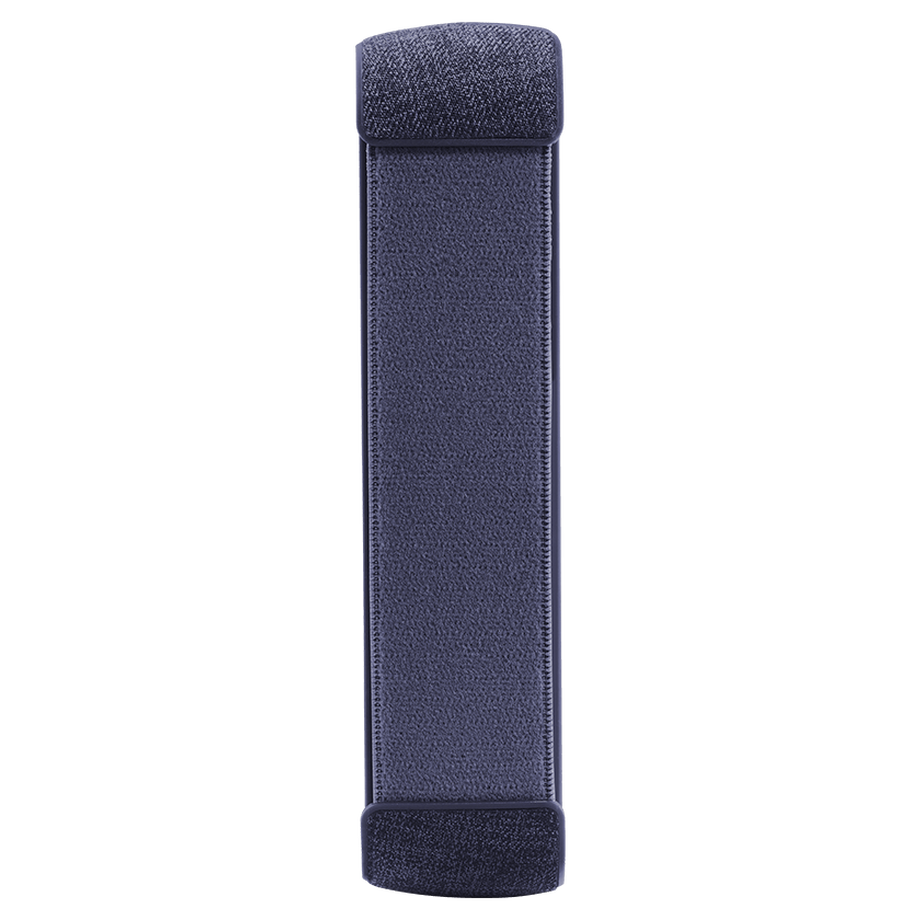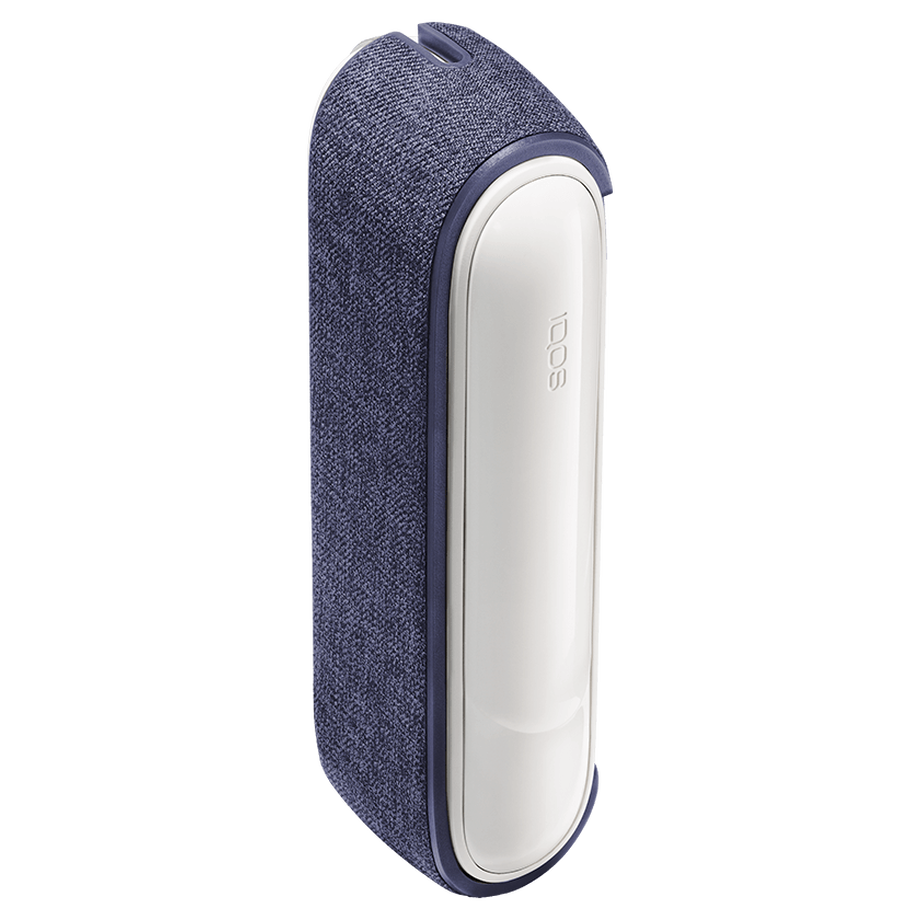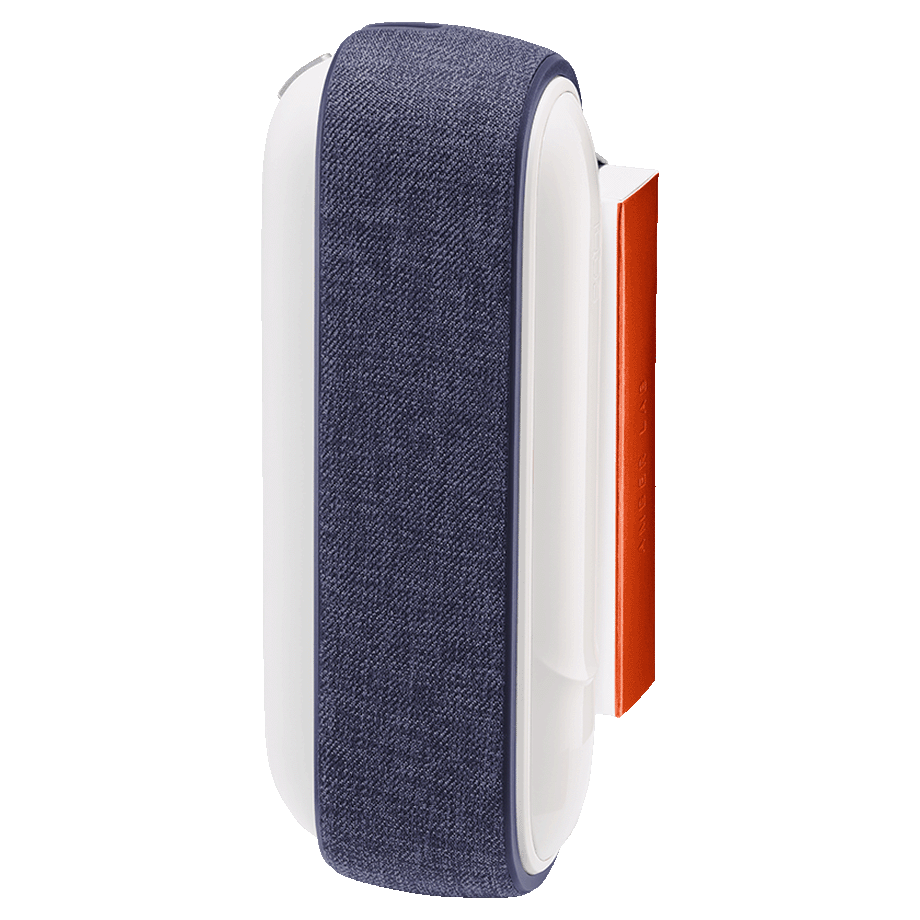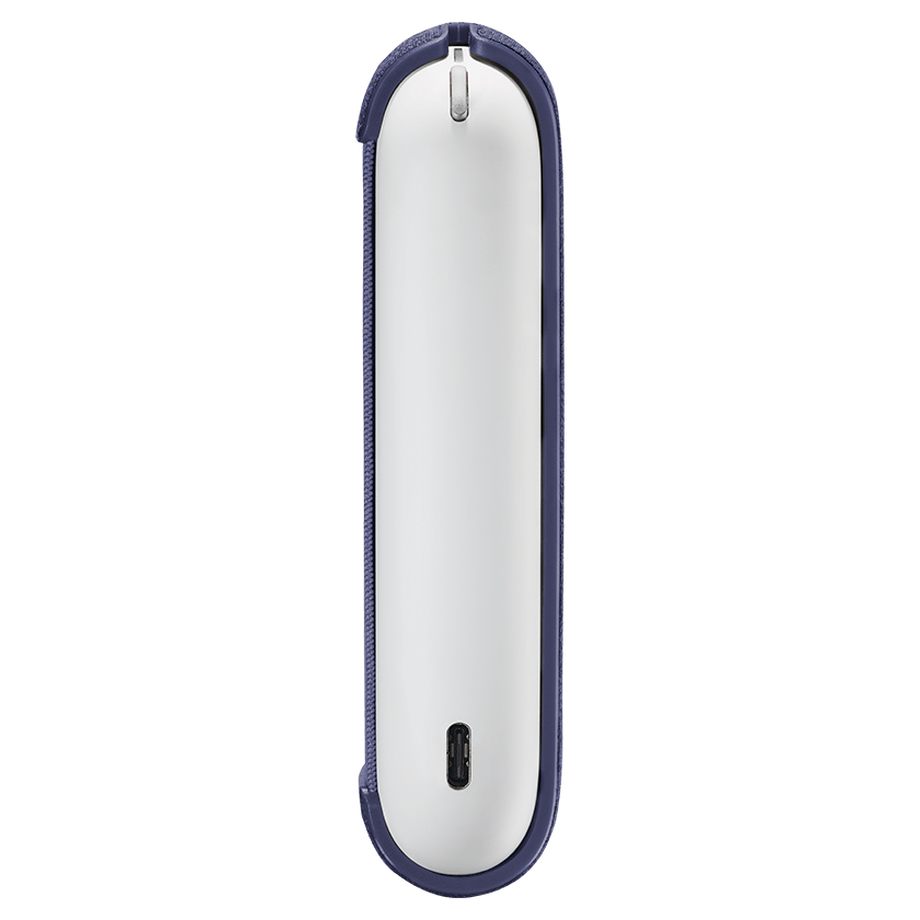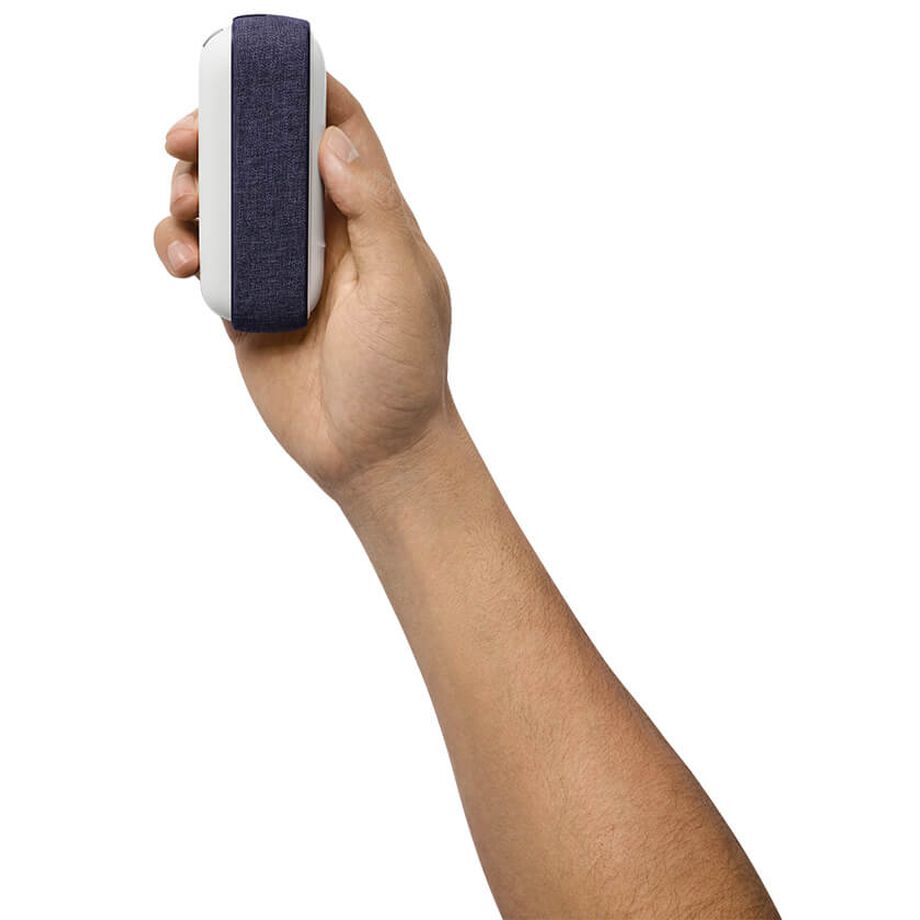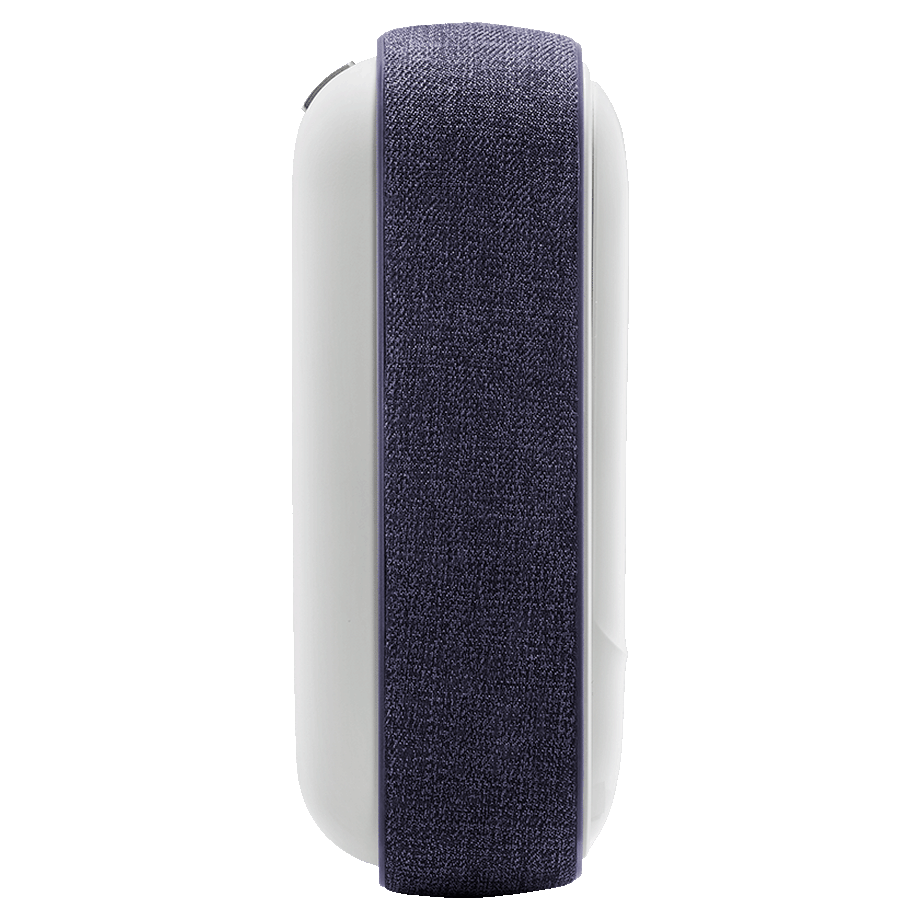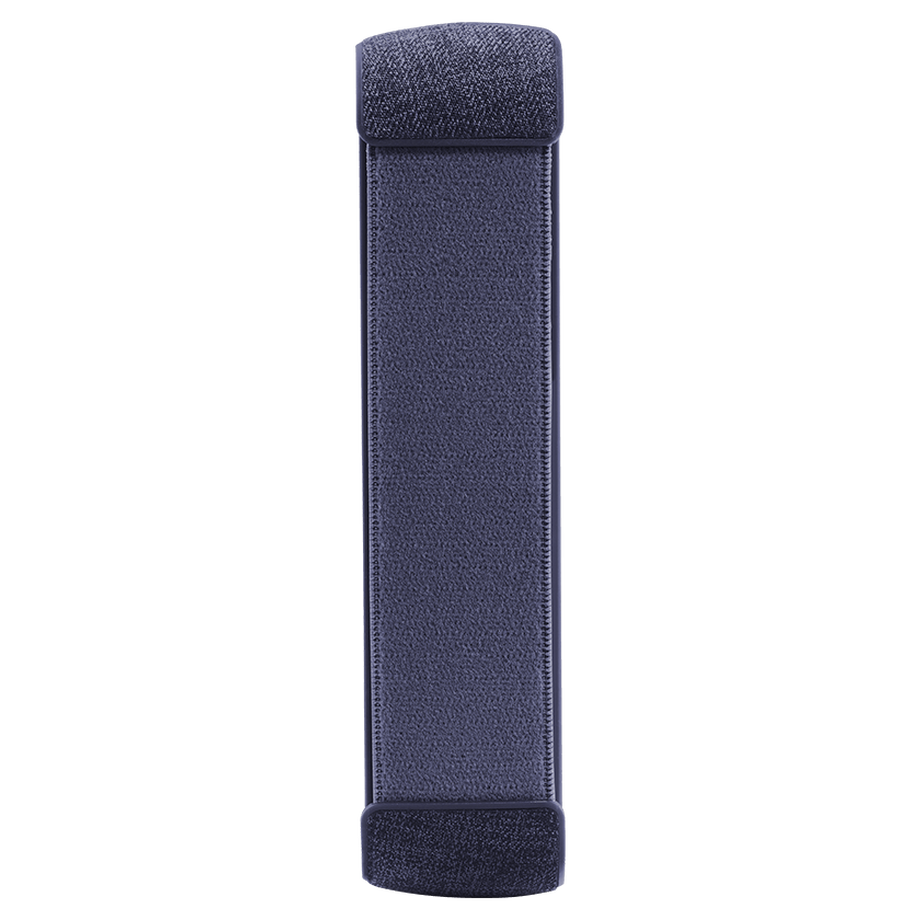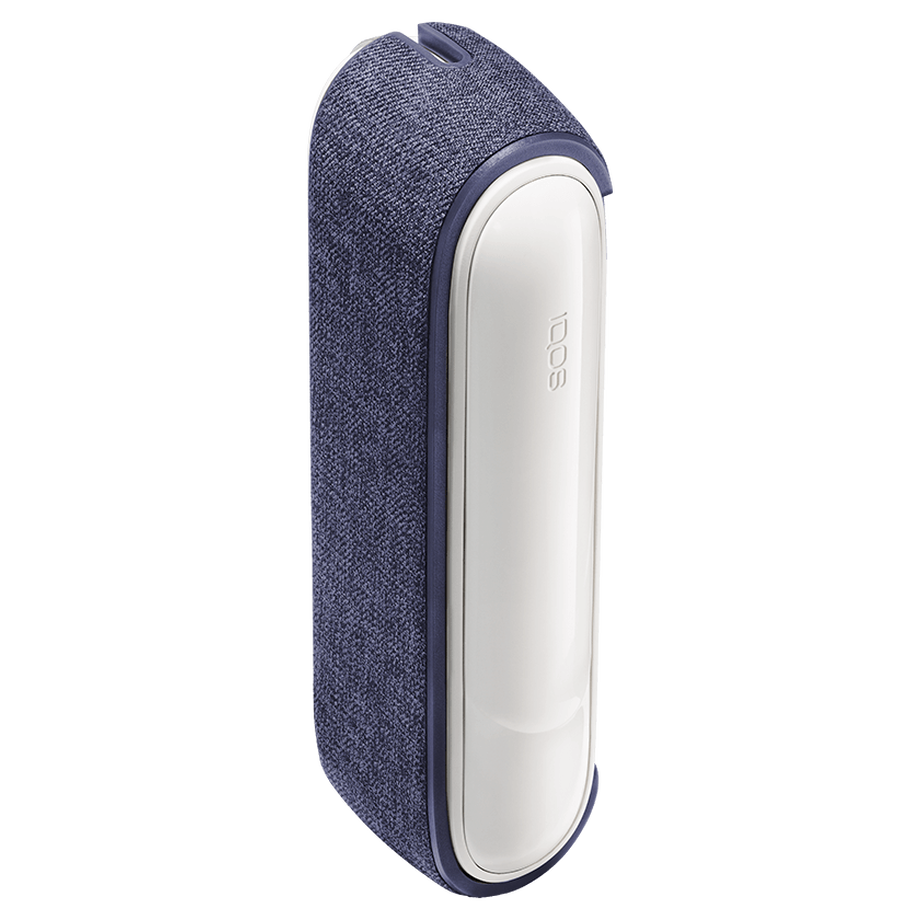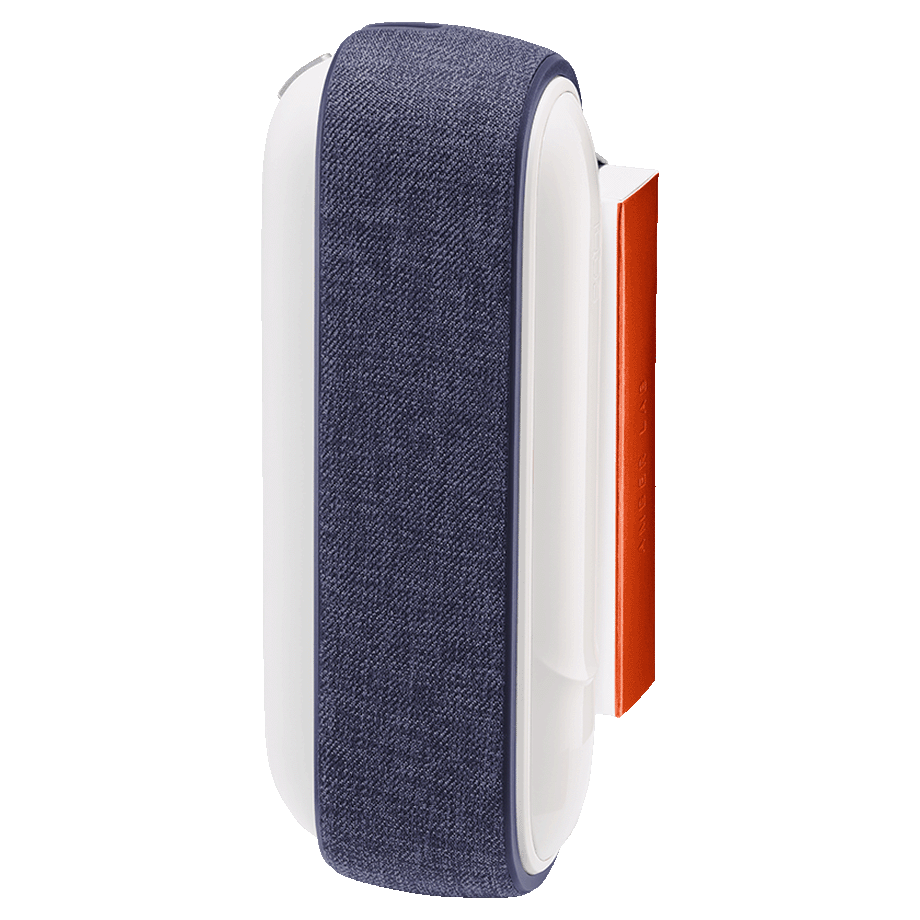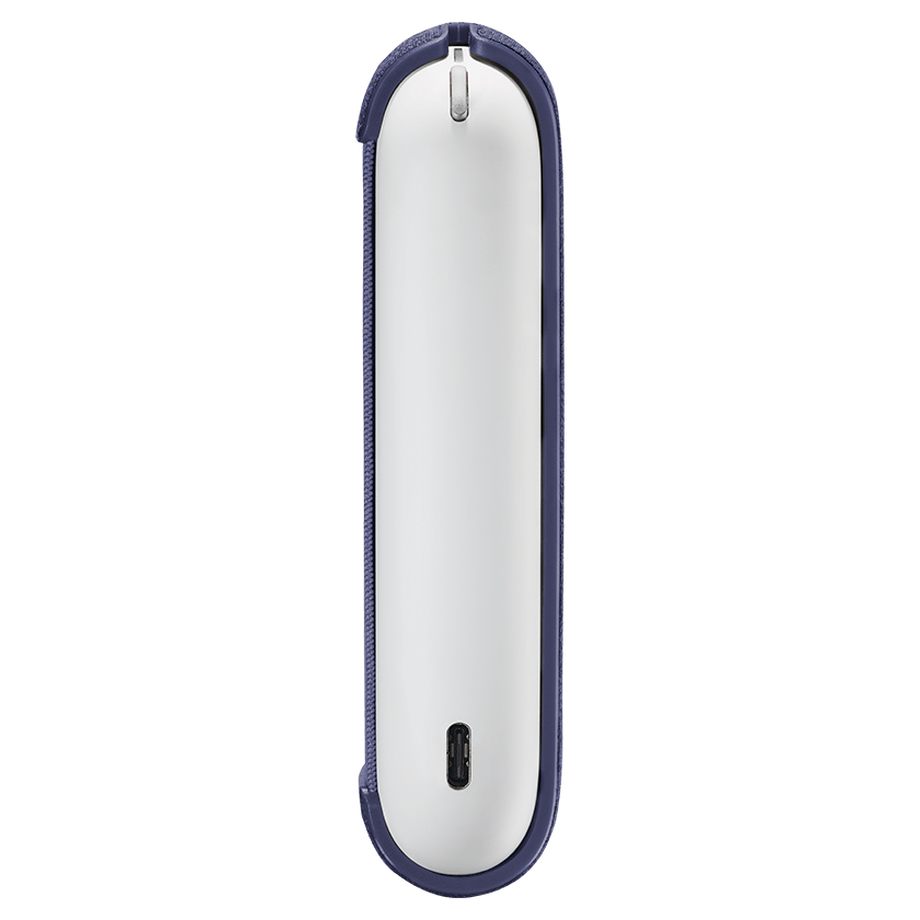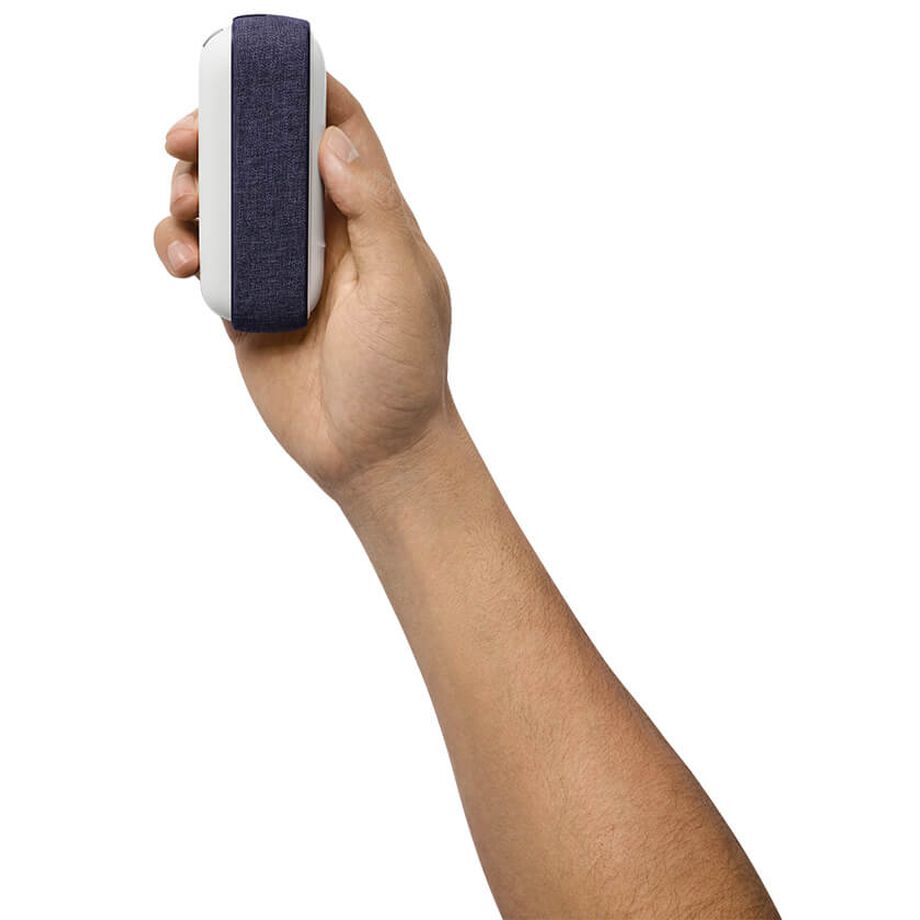 IQOS 3 DUO Fabric Sleeve Indigo
Product is unavailable in this city!
This Fabric Sleeve is a compact solution, providing extra protection to your IQOS device and a convenient way to have your pack in one place. Its shape and design provide easy access to the Holder and the charging port, and a seamless view of the charging status.
Material:
Fabric
Dimensions:
121mm H x 29.5mm W x 28mm D