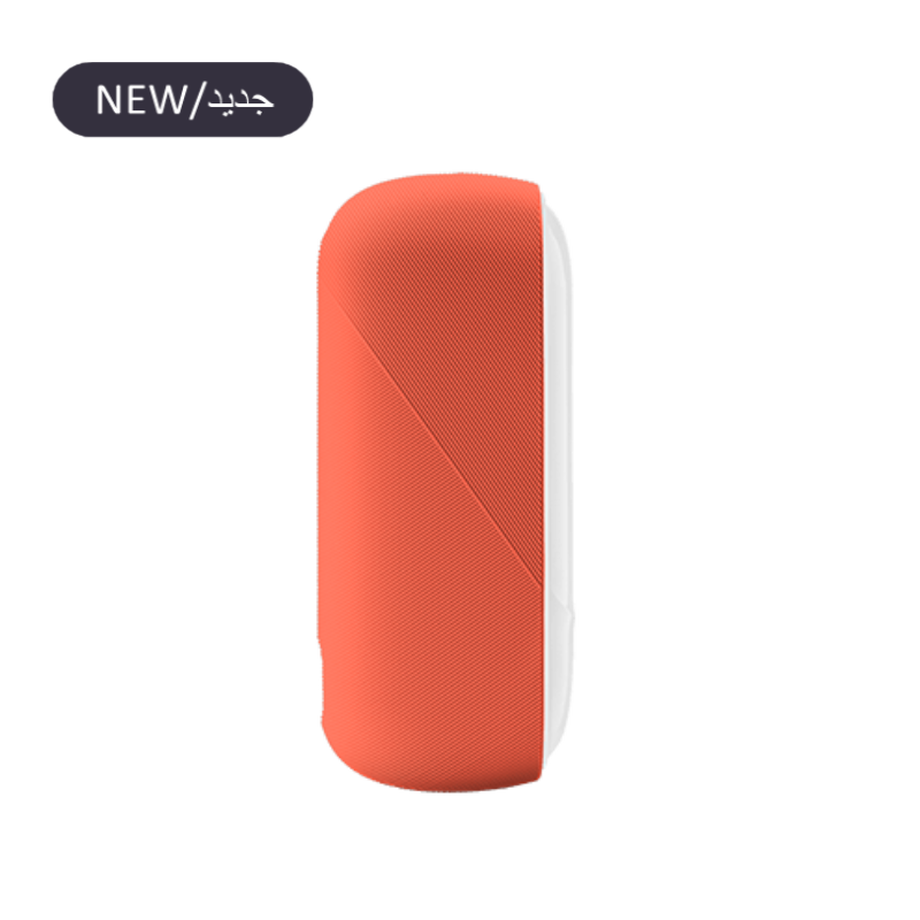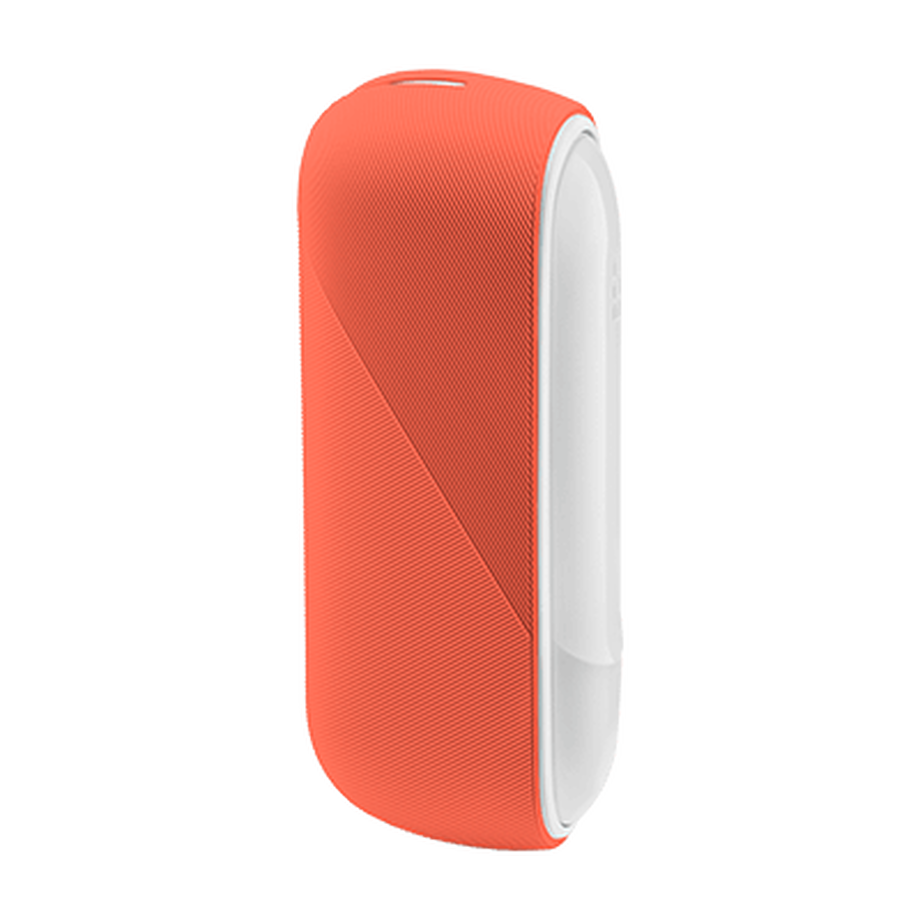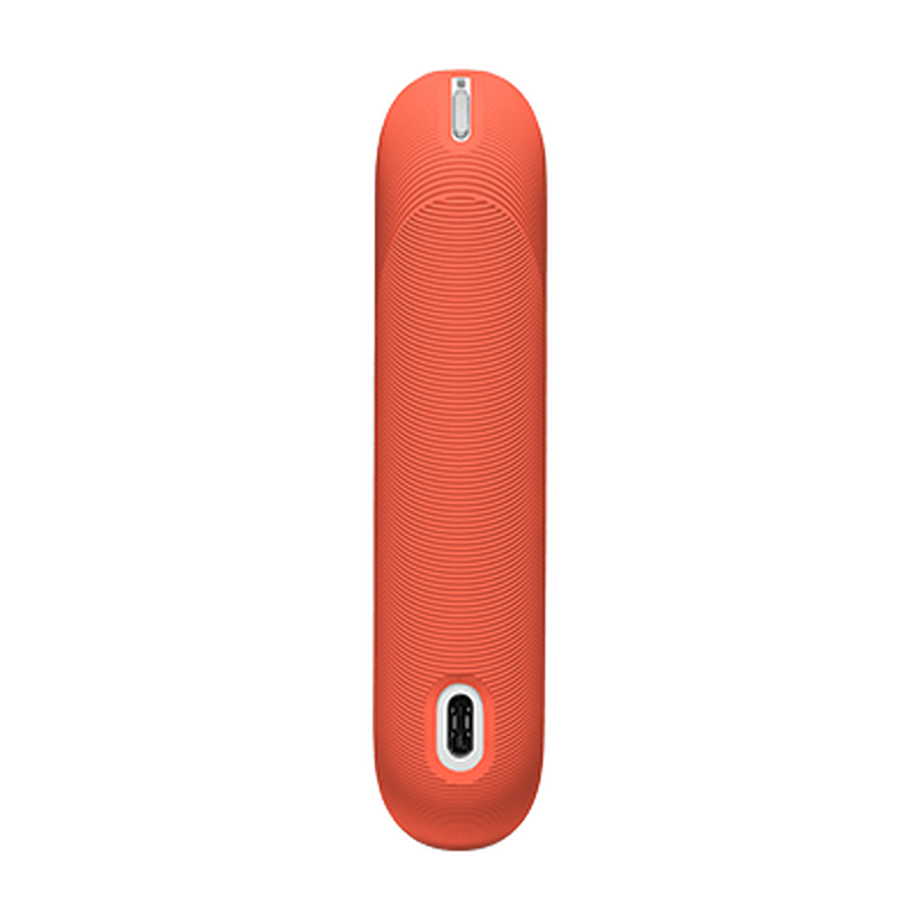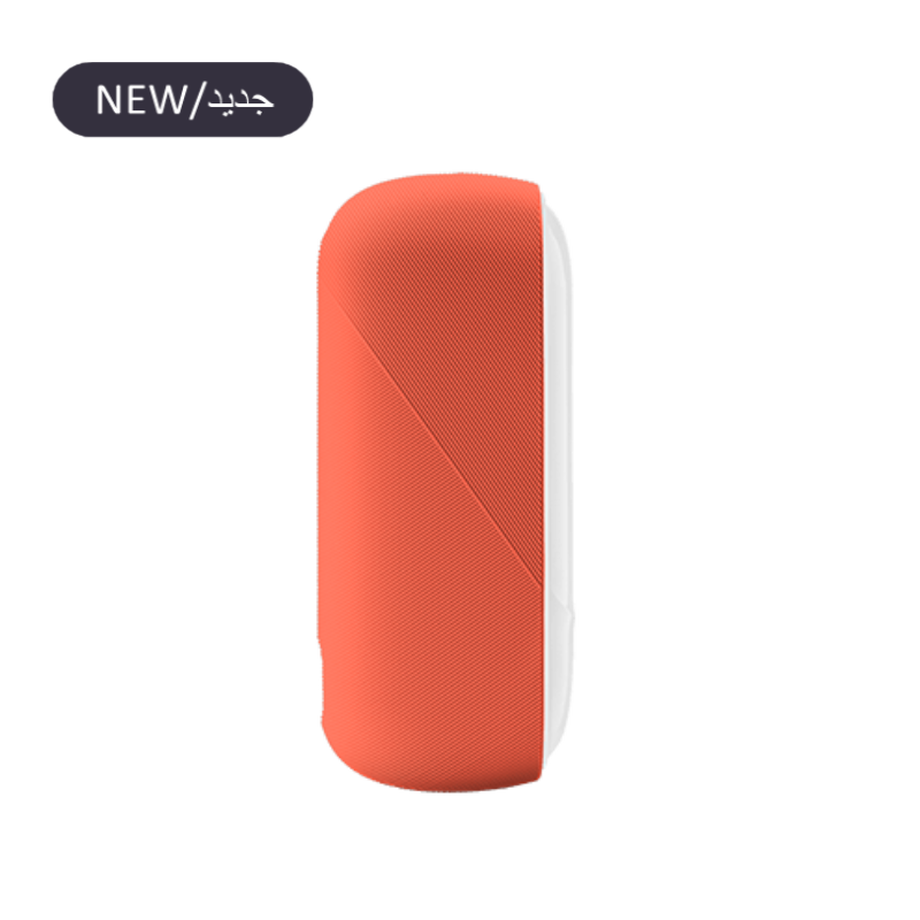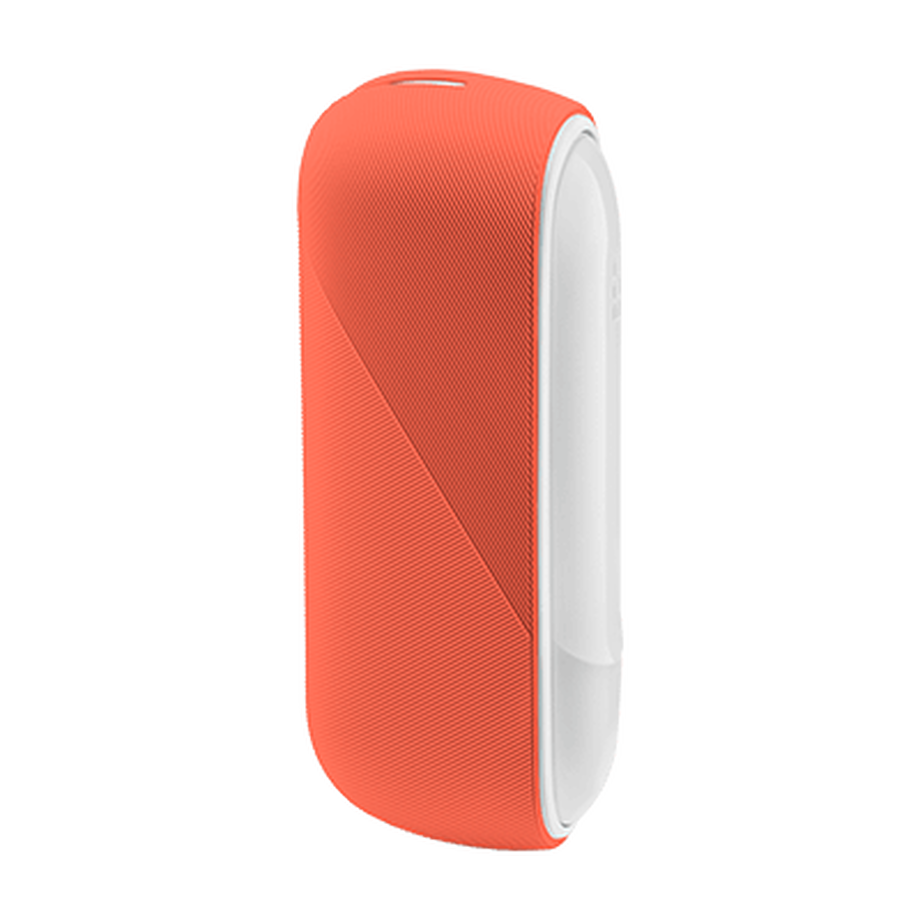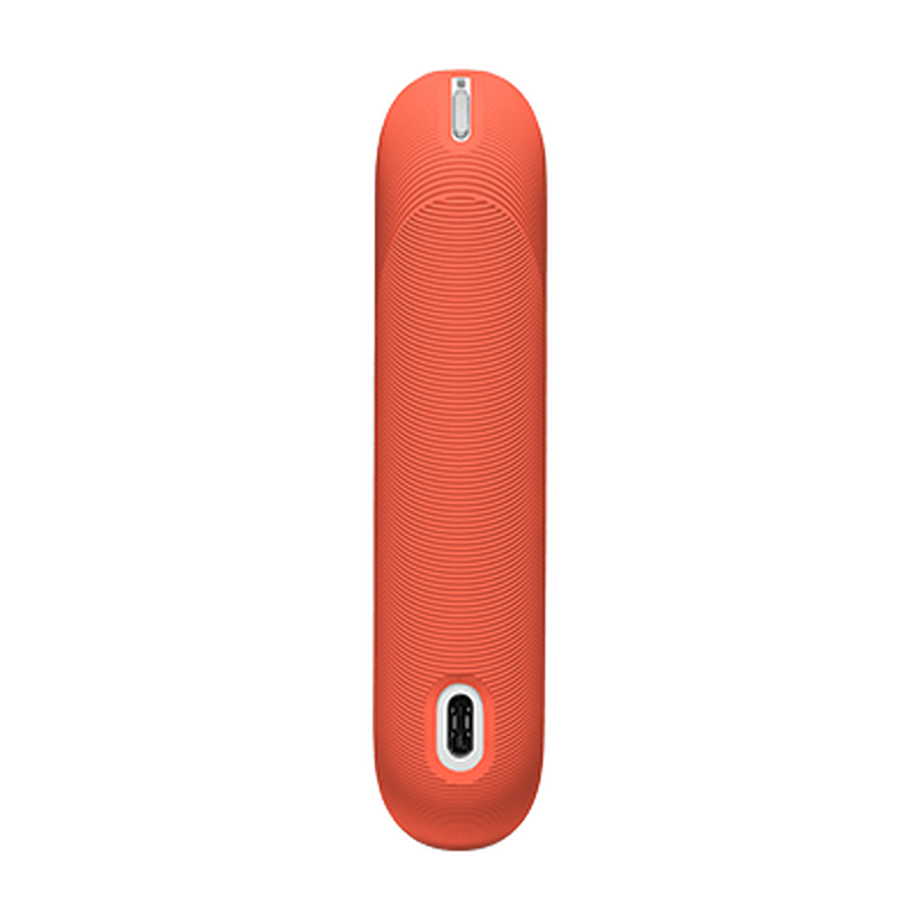 IQOS 3 DUO Silicon Sleeve Amber Orange
Product is unavailable in this city!
The Silicone Sleeve is a simple solution for the protection and personalization of your IQOS device. With great tactile effect for a better grip, it comes in a variety of stylish colors and allows charging through cable without removing the sleeve.
Choose your preferred color, slip it on and off you go.
Carrying option:
IQOS 3 DUO Pocket Charger
IQOS 3 Pocket Charger
Material:
Silicone
Dimensions:
116.89 mm H x 41.35 mm W x 25.22 mm D