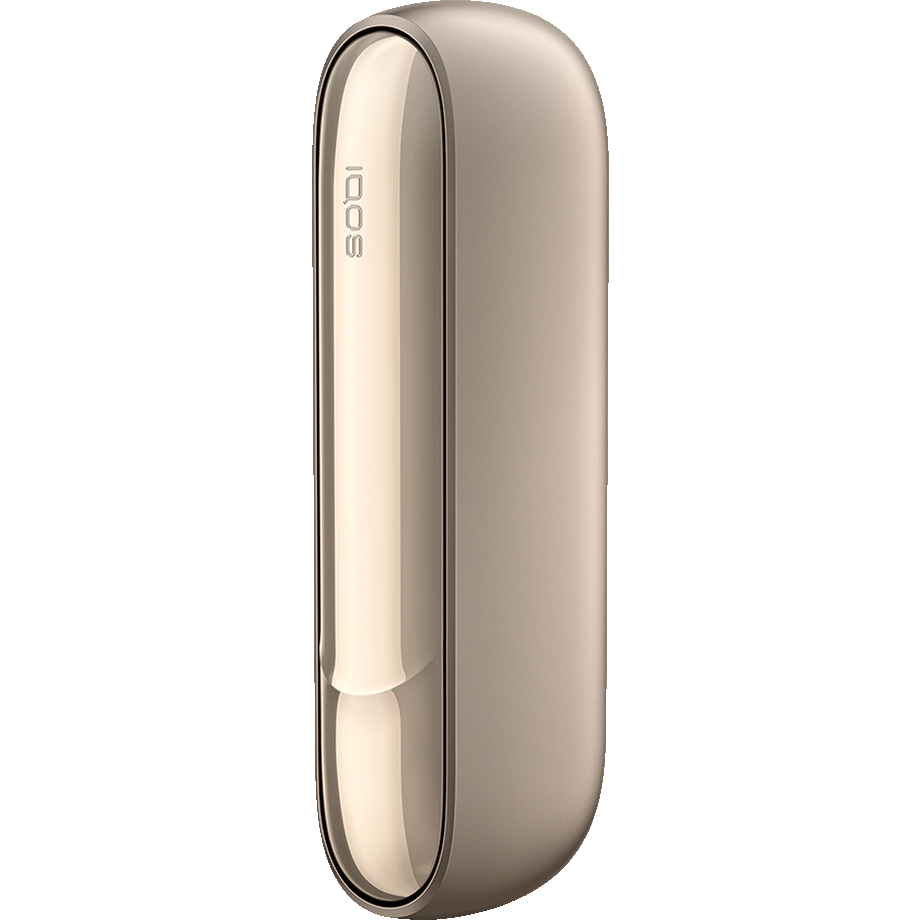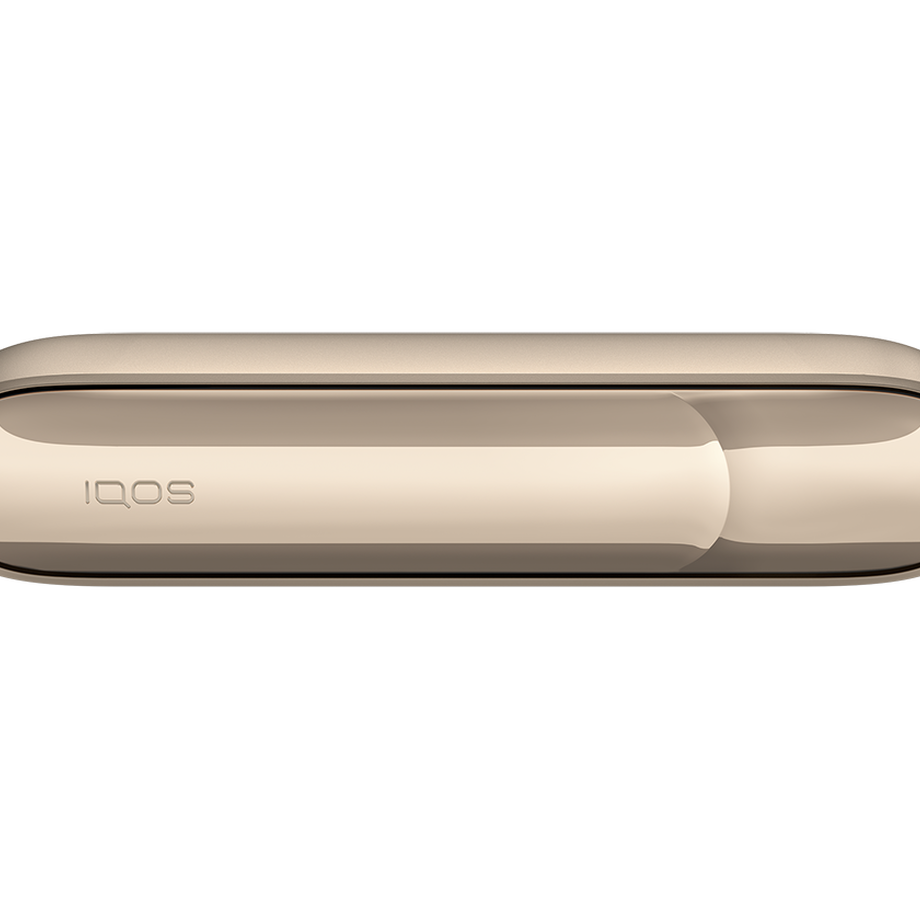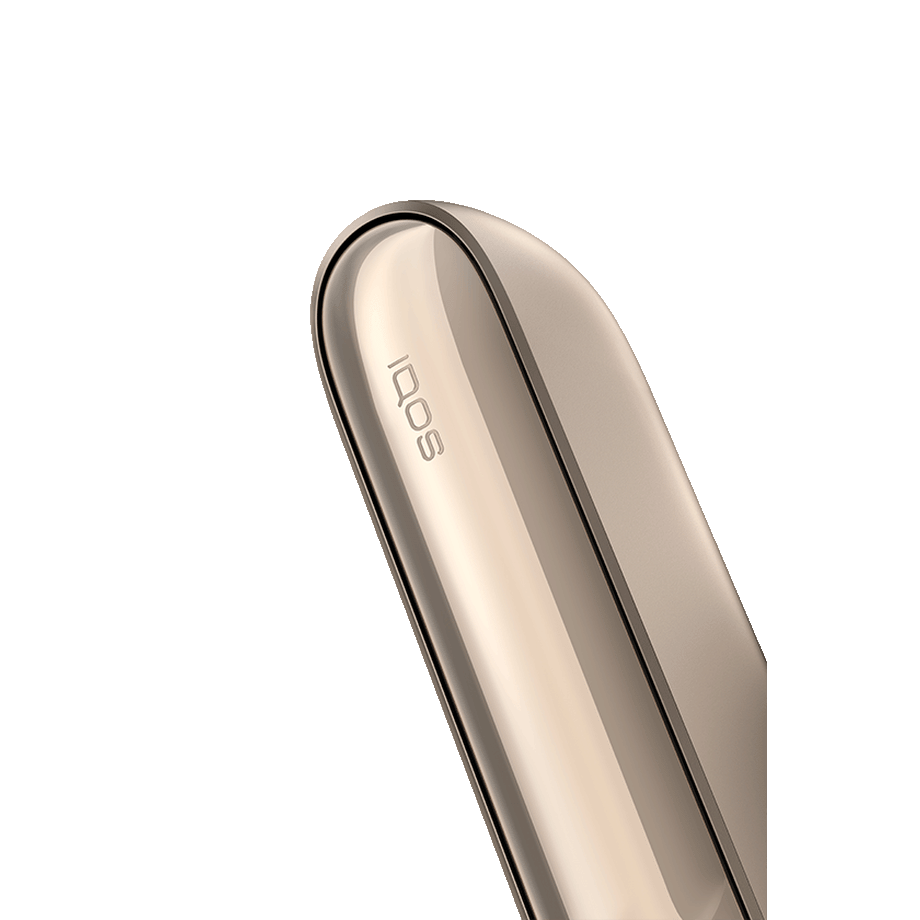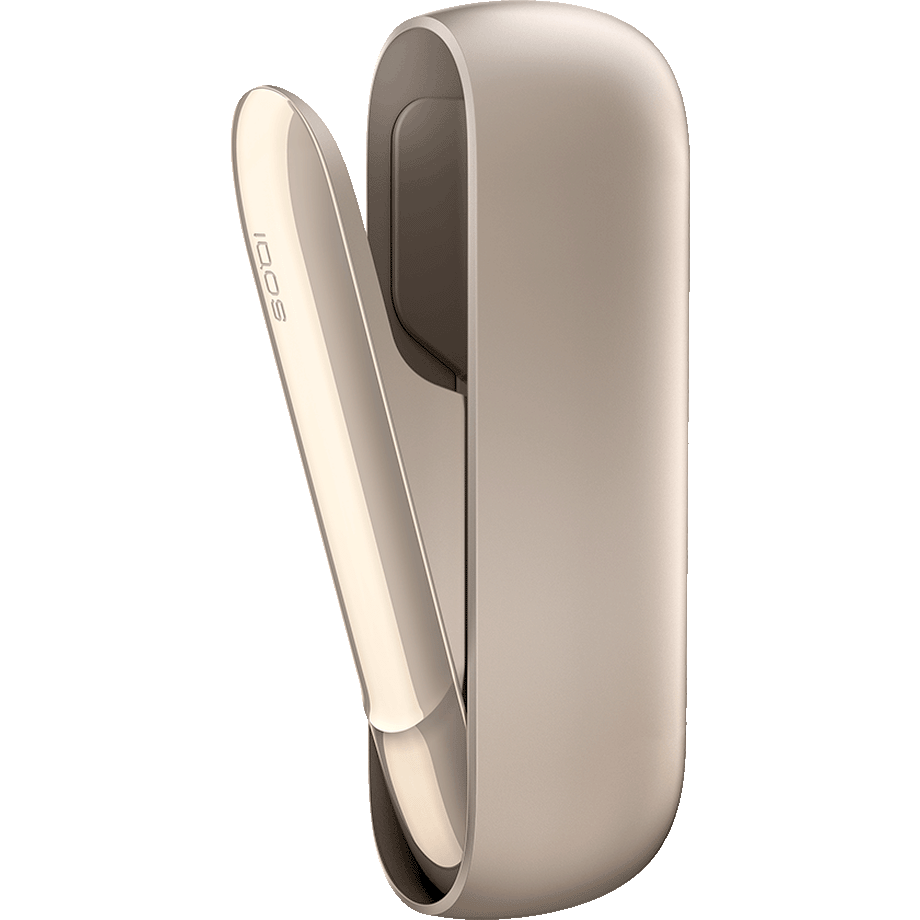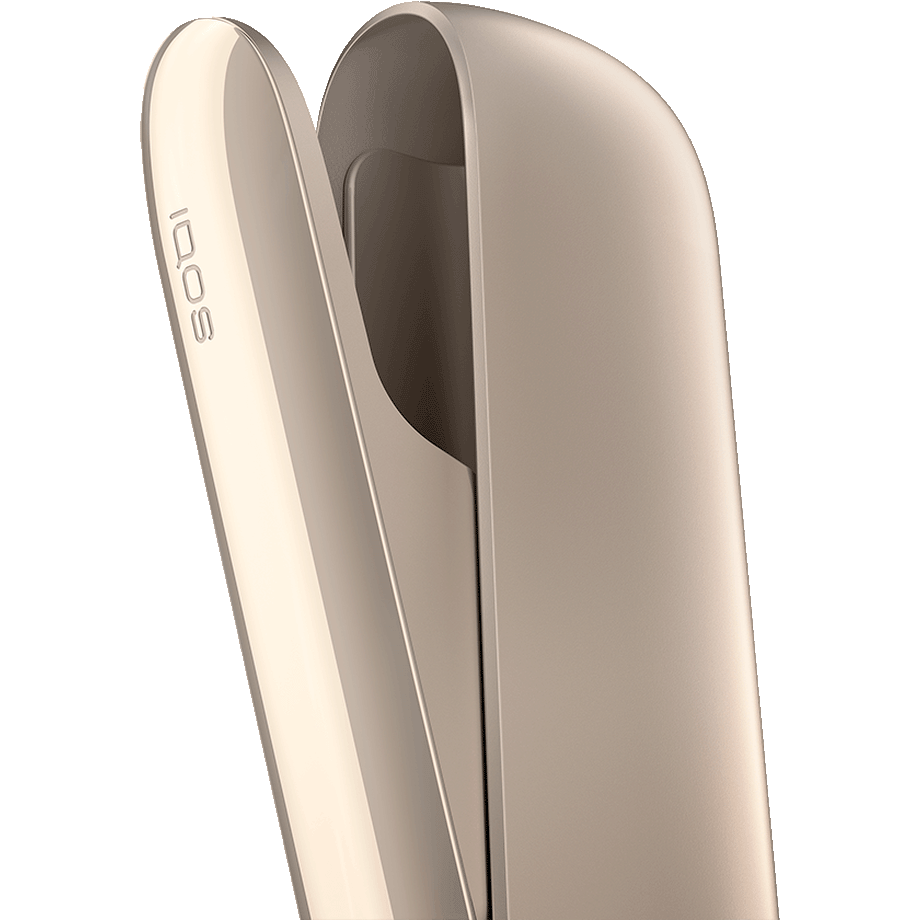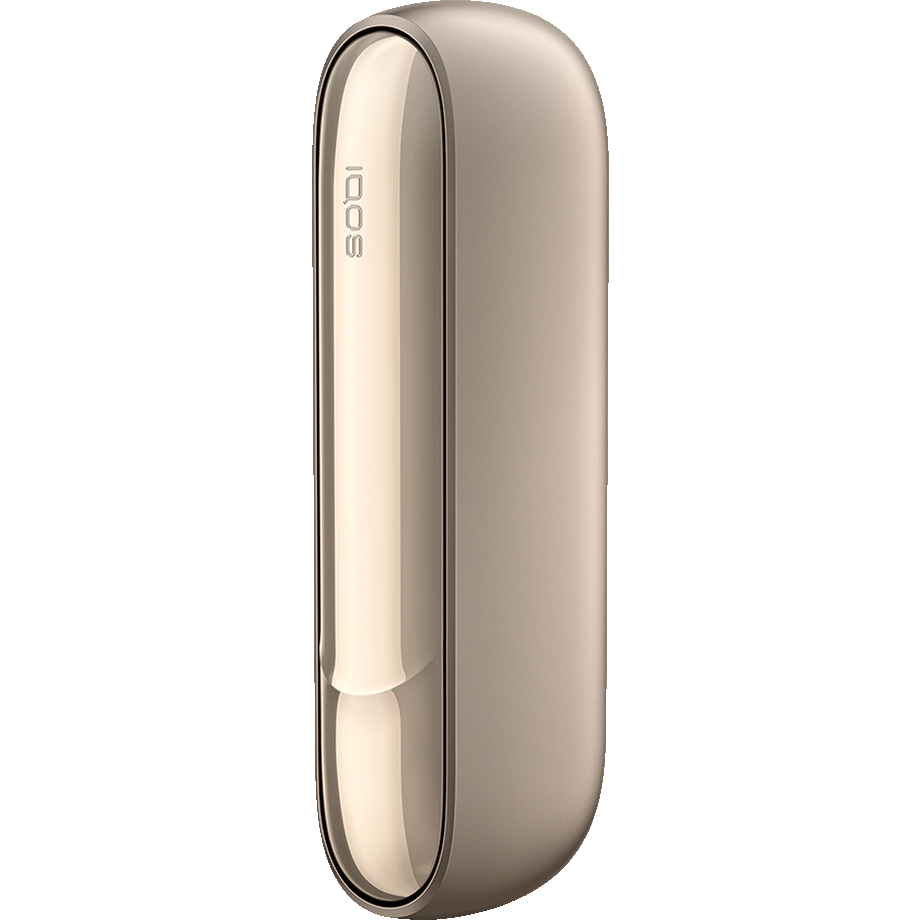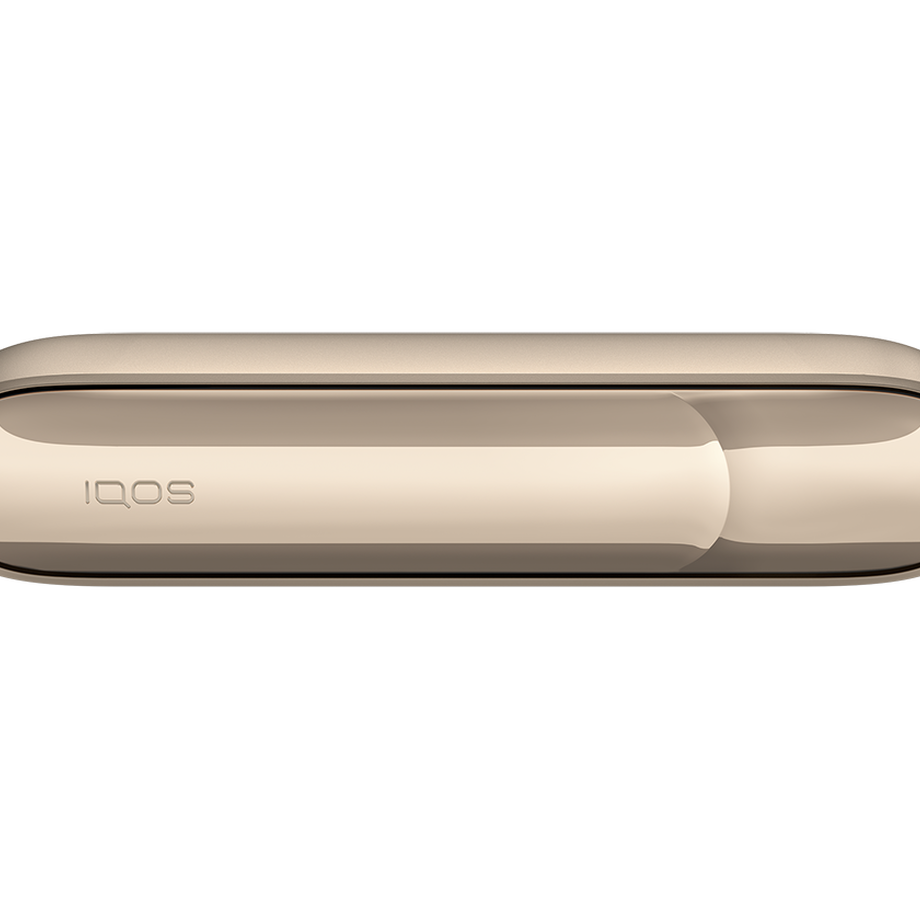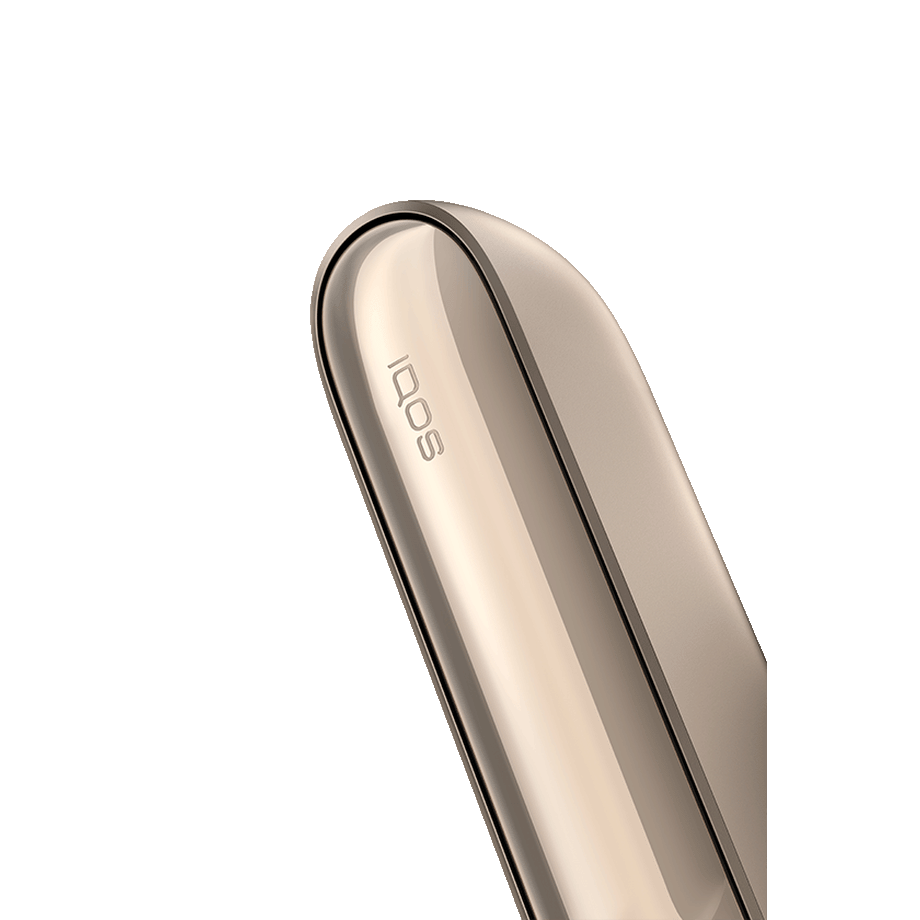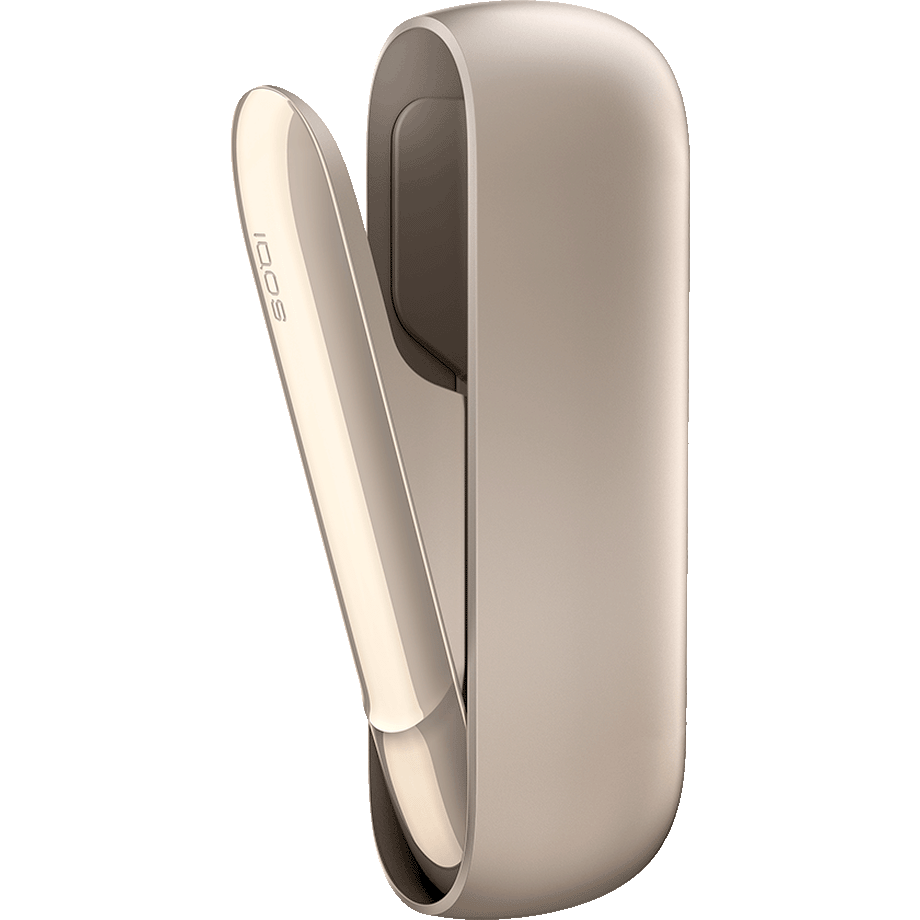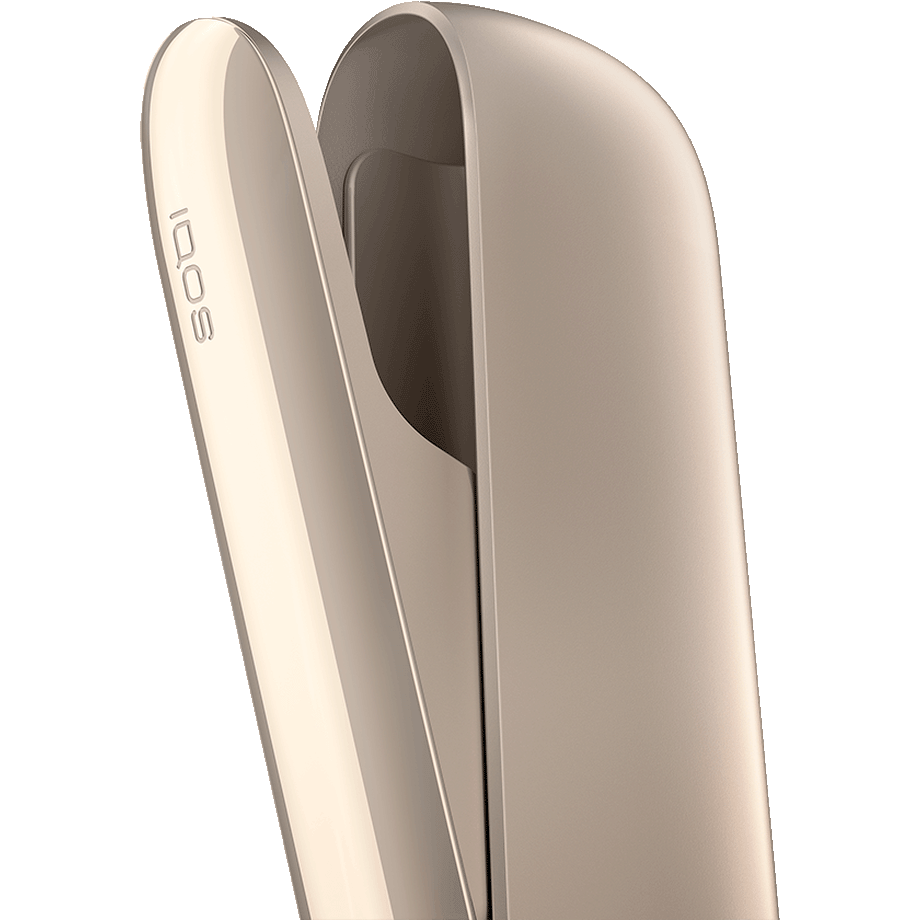 IQOS 3 DUO POCKET CHARGER Gold
Product is unavailable in this city!
The IQOS 3 DUO Pocket Charger has a compact and ergonomic design. It is enhanced with the new ProtectPlus™ system for improved reliability and protection (shock resistance, performance tests, longer battery life and improved heating chamber), easy drop insertion for the ultimate convenience and daylight LED illumination.
Dimensions:
Pocket Charger:
W: 46.3 mm
D: 22.88 mm
H: 114.68 mm