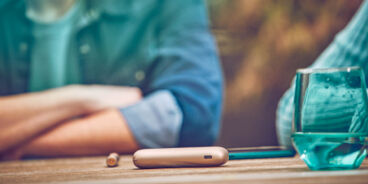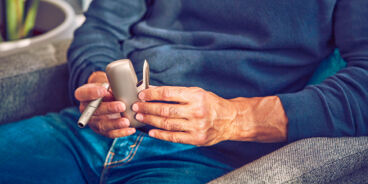 Your personal IQOS Coach
Start your IQOS experience in switching from cigarettes with your personal IQOS Coach!
Learn more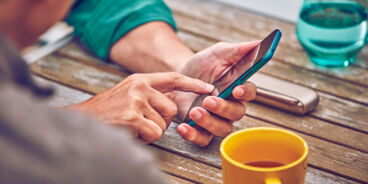 Self-diagnostics tool
Sometimes a quick fix is all it takes, let us help you troubleshoot your IQOS device
Learn more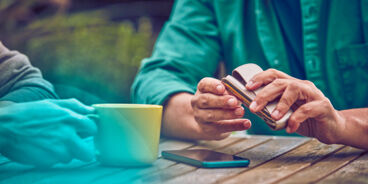 Accidental Damage Coverage
If you accidentally damage your IQOS HOLDER, we'll replace it for free* so you can continue enjoying your IQOS moments with one less thing to worry about.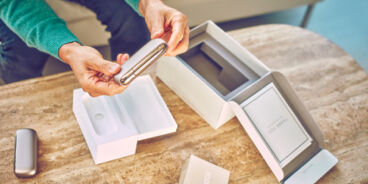 Rapid Replacement
If you are entitled for a replacement, with our rapid replacement service you won't have to wait too long for a new device to arrive or even leave your home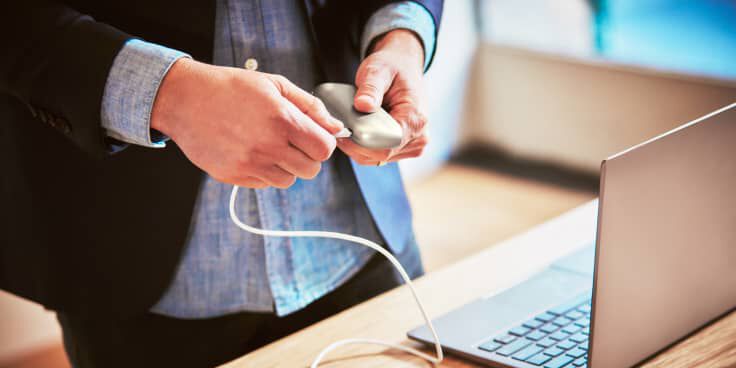 Firmware Upgrade
We are constantly on the lookout for ways to improve your IQOS experience, which is why we optimise firmware for IQOS 3 DUO from time to time. And, just like you do with your smartphones or other electronic devices, upgrading the firmware on your IQOS 3 DUO will ensure that it is performing at its best.
learn more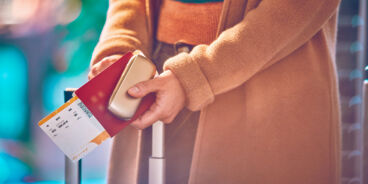 International assistance
If you are on a holiday or travelling for work in a country where IQOS is available and your device is damaged, let us know and we'll send you a replacement for free*
Learn more
Something we haven't covered?
There are several ways you can reach us.